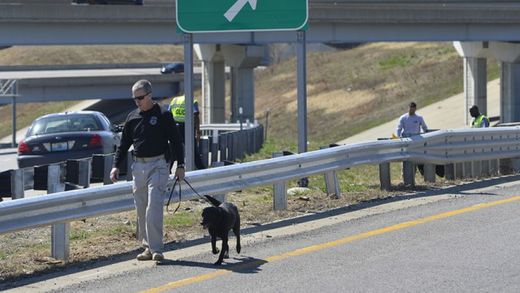 Missouri authorities are asking for federal helping in catching a serial shooter.
They're trying to find out who's behind more than a dozen sniper-like attacks on drivers on Kansas City freeways over the past month.
Three drivers have been wounded by gunfire as they drove along area highways, many in an area called the Three Trails Crossing, where three interstate highways intersect.
Ten of the 13 shootings happened in Kansas City, including Sunday evening when a 56-year-old man was eastbound on Interstate 435 near I-470 when he was shot in the left calf.
"I was freaking out, making sure he called 911."