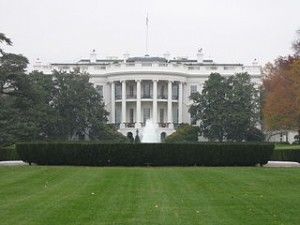 A White House memo dated November 13 has effectively removed the threat of law suits and any form of civil claim from federal contractors who bring Ebola back to the United States from West Africa
.
So, if a contractor cuts corners, uses inferior equipment or one of their staff arrives home carrying Ebola they cannot be held accountable for it's spread within the United States.
From
CNS News:
In other words, if a Company A employee contracts Ebola while working in West Africa, brings the disease back to the United States, is not quarantined and ends up infecting members of the general public, Company A is protected from any damages arising from lawsuits by these secondary victims.