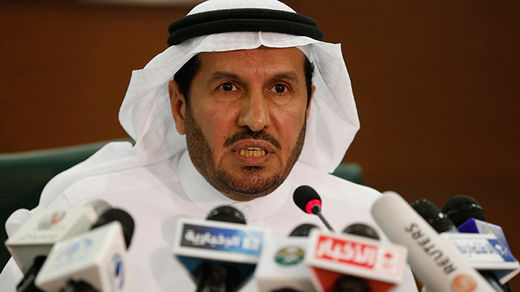 Saudi Arabia confirmed 20 new cases of the deadly Middle East Respiratory Syndrome (MERS) virus on Saturday and Sunday, meaning that 49 new cases have been registered in the span of only six days. Further cases were announced in the United Arab Emirates.
MERS is a SARS-like disease which kills approximately one-third of people that become infected. There is currently no cure for it. It was first discovered in Saudi Arabia two years ago and has so far infected 244 people. Seventy-six of those have died, according to the country's Health Ministry.
However, Health Minister Abdullah al-Rabia told reporters on Sunday that there has not yet been any scientific justification for further cautionary measures such as the implementation of travel restrictions.