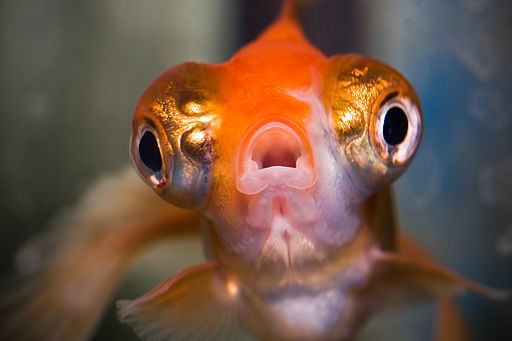 Recently, disease researchers yet again have discovered an emerging virus.
Scientists at Johns Hopkins Medical School and the University of Nebraska stumbled on to chlorovirus ATCV-1, a DNA virus which comes from algae, while doing an unrelated test on throat microbes. Forty-three percent of patients tested had it in their throats.
Among other things, it is found to lead to cognitive problems
. You can read some mainstream articles
here
,
here
,
here
and
here
.
I think the headlines should have read a lot differently. This discovery could have big implications for people for a few reasons. Yet, where is the media panic now? No...now it's been made cute and funny by dubbing it the "stupid virus."
Before we get carried away with giddy headlines pointing out how so many people must have "caught stupid" - let's get a couple of things straight.