Comment:
The 'Roswell slides' story is the latest ufological brouhaha making waves online. In a word, some people are claiming to have a series of slides from 1947 showing alien bodies, but have not released them. Roswell researcher Tom Carey claims to have the slides, and is
planning to release them next year
(see the link for more background). Real? More COINTELPRO? We'll see (or not)!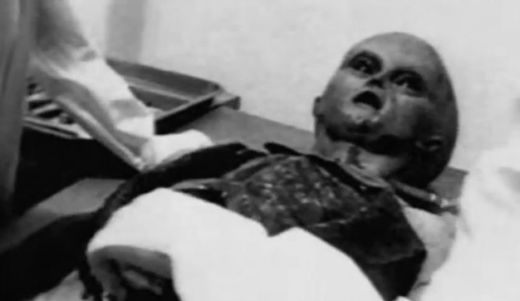 Ross, a commenter at the 'UFO Conjecture(s)' blog, stated today in an email exchange with 'The UFO Trail' that his email and the accounts of some high profile UFO-researchers were hacked in relation to the alleged Roswell slides. Ross further stated that he believed "a three letter agency" was responsible.
Ross stated that he assumed he was initially targeted due to his involvement in email exchanges about the slides. He first got involved in the saga, he indicated, about 18 months ago through reading 'UFO Conjecture(s)' and exchanging emails with its author, Rich Reynolds.
"The 'hacking' thing involved Tony Bragalia, Rich Reynolds, Nick Redfern and myself," Ross wrote.