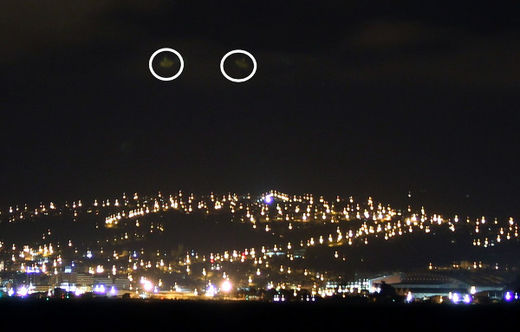 A leading Australian researcher has called for the launch of a quick response team to investigate UFO sightings across Australia within hours of them being reported.
The civilian unit would take on a role similar to air crash investigators, interviewing witnesses and taking samples from the scene to be tested, with findings documented and released publicly.
The concept was among a raft of proposals tabled by experts at a Victorian UFO action conference.