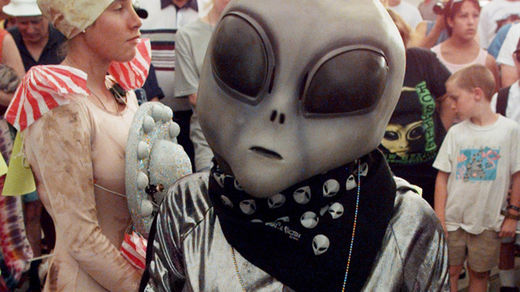 Top secret files dubbed "the British X-Files," which UFO hunters believe could prove extraterrestrials have visited the UK, are to be released by the Ministry of Defence (MoD).
UFO researchers and a House of Lords peer have campaigned for the release of 18 files about sightings that took place in the UK more than 30 years ago.
The government originally planned to declassify the files at the end of 2013, but their release was stalled due to "additional processing requirements," prompting speculation about a possible cover-up.