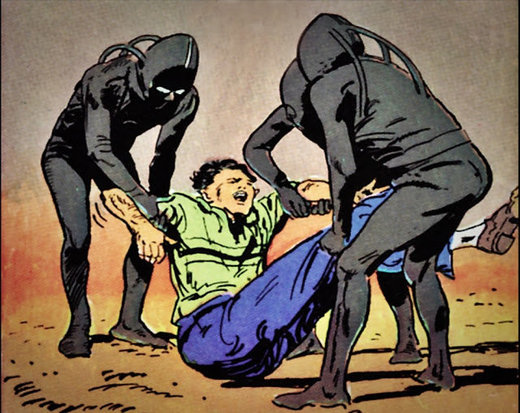 10. Antonio Vilas-Boas (1957)
In 1957, Brazilian farmer Antonio Vilas-Boas claimed he was abducted by aliens while tending to his fields.
According to his story, four 5-foot-tall aliens, dressed in gray overalls and helmets, approached him and immediately took him aboard their spherical craft.
As time passed, he was instructed to have sex with a female alien with long white hair, red pubic and underarm hair, and bright blue eyes.
Vilas-Boas believes he was simply used as a sperm donor, and his offspring is being raised somewhere in outer space.