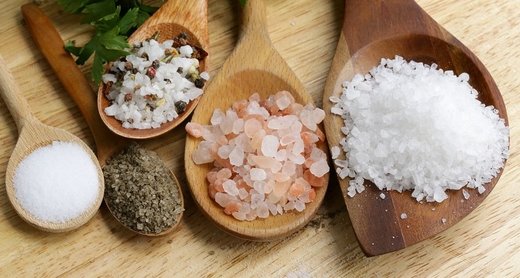 Since graduating from medical school in 1989, I have come to the conclusion that much of what I was taught was wrong. In fact, at my medical school graduation, the dean said, "Fifty percent of what we just taught you was wrong, your job is to figure out which part was correct and which was incorrect." When medical students come to my office, I always encourage them to question everything I tell them and, furthermore, to question what they have been taught.
I was taught in medical school that a lowered salt diet was a healthy diet—for everyone. Furthermore, it was drilled into my head that anyone with heart disease, particularly heart failure, should limit salt in his/her diet. In fact, it is still standard-of-care for a cardiologist to tell his/her heart patient to limit salt in their diet. This is especially true when the patient is suffering from heart failure.
So, does limiting salt in the diet of a patient with heart failure result in a better outcome?