A strange kidney ailment leaves scientists searching for answers.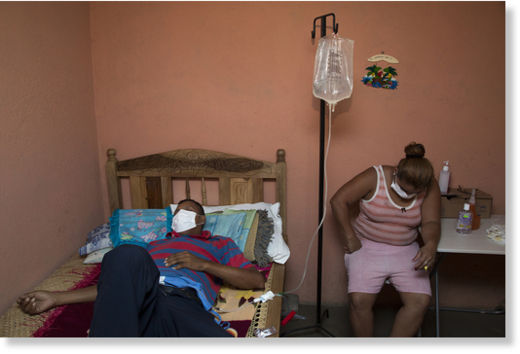 Ed Kashi arrived in Nicaragua last January to shoot some photos for a local nonprofit organization. At the time, it seemed like just another two-week commission - no different from the countless others he's completed during his career as a far-flung photojournalist - but what he saw there stuck with him for much longer.
"Literally every single day I was there, there was a funeral," says Kashi, who is based in New Jersey and works for
VII Photo
. "It was astounding, actually."
The funerals he saw were not for slain soldiers or elderly villagers, but for young sugarcane field workers - mostly men - who had died from chronic kidney disease, or CKD. This debilitating renal disease has, over the past few years, killed thousands of agrarian workers across Central America and parts of south Asia. The disease itself is hardly a new phenomenon, though the strain affecting Nicaragua and neighboring countries is unique; many of those affected are far younger and healthier than typical CKD patients, and a staggering number work in sugarcane fields. And while theories and hypotheses abound, scientists have yet to figure out what's actually causing it.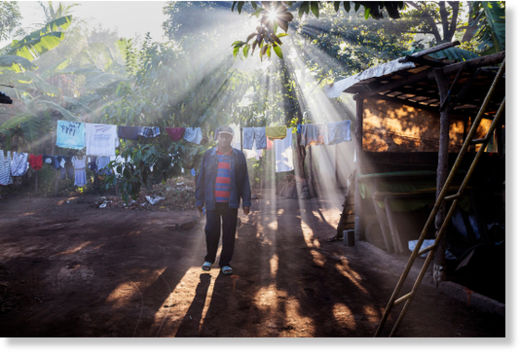 It's not clear when CKD began killing field workers in Central America, though reports suggest that it dates back
at least 20 years
. There are no reliable data on mortality rates, either, but experts estimate that the disease has killed thousands - perhaps tens of thousands - within the past decade. Cases among sugarcane workers have been reported along the Pacific coast of Central America, while similar cases involving rice farmers have been reported in Sri Lanka and India. The disease has been especially devastating in the low-income countries of El Salvador and Nicaragua, where many workers rely on subsistence wages from sugar plantations to provide for their families.