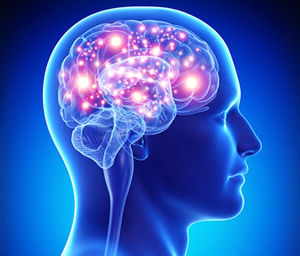 Brains work quicker at 18, but some mental powers peak surprisingly late.
People reach the peak of their mental powers at different ages for different skills, according to a new study.
People think fastest at around 18-years-old, but the ability to read the emotions of others does not peak until between 40 and 60, the study found.
Vocabulary skills, meanwhile, do not peak until people are in their 60s or 70s.
In fact there may be no time in life at which all the mental powers are peaking, although some bunch together in youth.