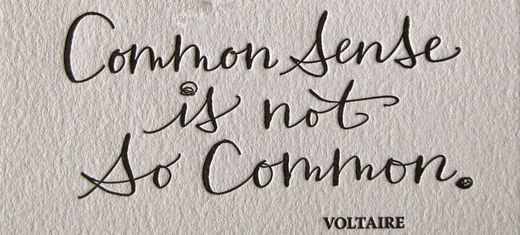 An epidemic has taken over the United States, a crippling infection of measles hysteria. People with measles hysteria find themselves looking around at the people in the room and wondering which person is harboring the horrible contagious virus they will catch and take home to the kids and all their kids' friends.
Wait a minute, when I was a kid that's exactly how we did it! We spread highly contagious viruses at chicken pox parties, measles parties, oh yes and even mumps parties, only there was no fear involved. Family doctors were on board with all of it, it was a natural part of growing up to get the measles, it was normal for parents to want their kids to get these childhood maladies, to build up their immune systems, and get on with a healthy life.
We all had measles when I was a kid, in fact the CDC considers everyone born before the year 1957 to have lifetime immunity to the measles. Why? We all went through a benign, self-limiting disease that causes discomfort and the need to stay in bed with a fever.
Medical textbooks from the pre-vaccine era describe measles as posing minimal risk to a well-nourished child.
And there is an outstanding reward awaiting measles sufferers: lifetime immunity! No. Boosters. Needed. Ever.