Nearly a century after the discovery of strange star-shaped cells in the brain, scientists say they have finally begun to
unravel their function
.
Researchers from the Massachusetts Institute of Technology report in
Science
that it appears astrocytes - named for their stellar form - provide nerve cells (neurons) with the energy they need to function and communicate with one another, by
signaling blood
to deliver the cell fuels glucose and oxygen to them.
When astrocytes were first discovered, it was believed that they were
bit players
in the brain. But the new research indicates they may actually be major operators that, when out of whack, may help trigger mental disorders such as autism and schizophrenia.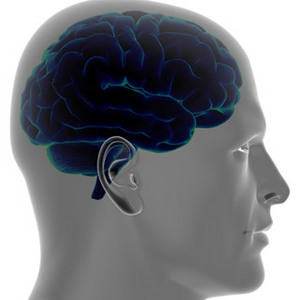 ©ISTOCKPHOTO/ANGELHELL
FORGOTTEN CELLS: Researchers have finally seen star-shaped brain cells called astrocytes in action, delivering blood to neurons and helping to tune their activity.