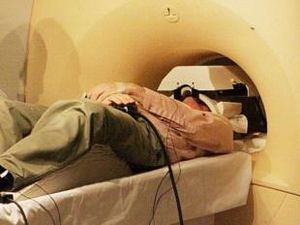 Patients can risk a burn during an MRI scan if wearing a nicotine patch or any other medication patch.
Patches that ooze medication slowly through the skin are becoming more popular, from over-the-counter nicotine patches to prescription patches that deliver estrogen, pain medication, Alzheimer's or Parkinson's drugs, even an anti-nausea drug for chemotherapy recipients.
But the US Food and Drug Administration just discovered that some are missing a safety warning about MRI compatibility. MRI stands for magnetic resonance imaging.