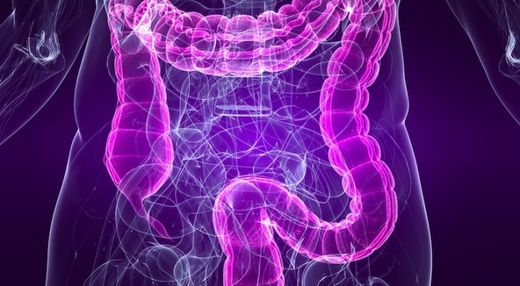 The hits just keep on coming when it comes to the health benefits of meditation. Research is now emerging that would justify implementing this practice within hospitals and schools (some already do) as well as including it in treatment recommendations for various diseases.
Not long ago, an eight week study conducted by Harvard researchers at Massachusetts General Hospital (MGH) determined that meditation literally rebuilds the brains
grey matter
in just eight weeks. It was the very first study to document that meditation produces changes over time in the brain's grey matter. Now, they've released another study showing that meditation can have a significant impact on clinical symptoms of gastrointestinal disorders, irritable bowel syndrome (IBS) and inflammatory bowel disease (IBD). The study showed that elicitation of the
relaxation response
(a physical state of deep rest that changes the physical and emotional responses to stress) is a very big help.