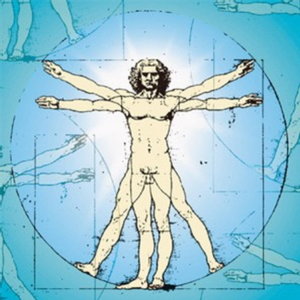 The very first thing I did with my brand new Christmas knives was to cut the tip of my finger off... not enough to maim me permanently but enough to slightly change the shape of said finger. I watched in horrified fascination while copious amounts of blood ran down my hand and family members rushed up with towels and silently worried about whether there would still be corn bread stuffing.
Eventually, the bleeding stopped and I soldiered on, using my old, just sharp-enough knives. Over the next few days, the finger began to mend itself: First, there was just a thin slick of a protective coating, fragile and prone to reopening, then gradually the layers of skin began to re-form from the bottom up, each one building upon the one beneath.
I marveled as I watched the transformation, as even my fingerprints rebuilt themselves, until just a few days ago I realized I wasn't completely sure which finger had been injured. It was a vivid reminder of the old adage that, left to itself, the body will gravitate toward healing and health.