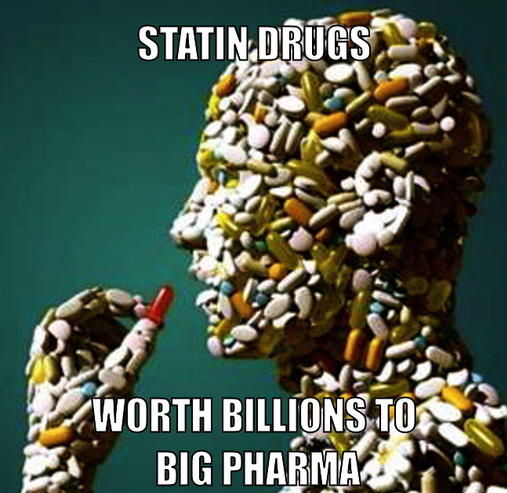 Last month,
one of my blog posts
featured a letter written by a group of doctors, expressing their concerns about the mooted expansion of statin therapy. The letter detailed six major objections to the plan, including the mass-medicalization of millions of healthy individuals, the unreliability of the evidence regarding the adverse effects of statins, and the facts that almost all the evidence is industry-funded and that multiple conflicts of interest exist on the 'expert committee' that is adjudicating on the statin issue. The letter received widespread coverage in the press and other media, and I think it did much to stoke the flaming debate that some have described as the 'statin wars'.
Those strongly supportive of the plans to widen statin prescriptions are hardly going to go away without a fight, though. And this week six professors convened a press briefing at the Science Media Centre to put forward their arguments. The briefing was reported in the
British Medical Journal
this week [1].
Two of the 'usual suspects' were Professor Sir Rory Collins (head of the Cholesterol Treatment Trialists collaboration) and Professor Peter Weissberg (medical director of the British Heart Foundation).