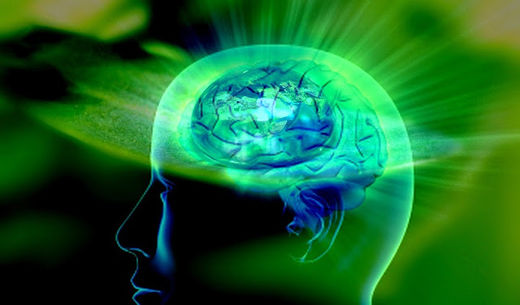 Forget Sudoku: Speaking multiple languages routinely exercises the brain
Speaking more than one language is good for the brain, according to new research that indicates bilingual speakers process information more efficiently and more easily than those who know a single language.
The benefits occur because the bilingual brain is constantly activating both languages and choosing which language to use and which to ignore, said Northwestern University's Viorica Marian, the lead author of the research and a professor in the department of communication sciences and disorders in the School of Communication.
When the brain is constantly exercised in this way, it doesn't have to work as hard to perform cognitive tasks, the researchers found.
"It's like a stop light," Marian said. "Bilinguals are always giving the green light to one language and red to another. When you have to do that all the time, you get really good at inhibiting the words you don't need," she said.