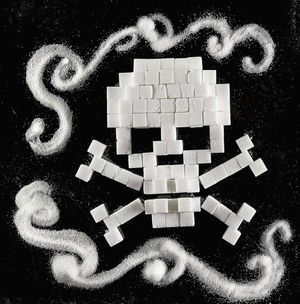 Americans have been warned for years about the dangers of eating too much fat or salt, but the media has been relatively silent about sugar, in spite of the country's rising rates of obesity and failing health.
Copious research have been published about the many ways excess sugar can damage your health, yet industry continues to defend it—
science be damned
.
They want you to continue believing the outdated
myth that saturated fat is to blame
, instead of sugar. Nevertheless, the wheels of progress continue to turn.
An influential group of medical researchers has been relentless in spreading the word about the strong associations between sugar consumption and the rising rates of obesity and major diseases, such as cancer, heart disease, and Alzheimer's.
This is not "news" to the food industry. They've actually been hiding the real
science about sugar
for decades—devising ways to get you even MORE addicted to their products, regardless of the consequences to your health.