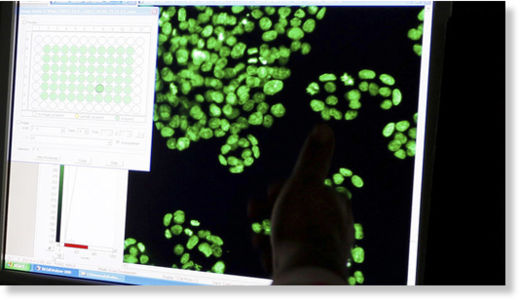 Terminally ill cancer patients have seen miracle reversals, with some tumors completely disappearing, thanks to new drugs, which follow trials with "spectacular" results. Doctors now promise to save tens of thousands of lives.
The test results, announced on Sunday at the American Society of Clinical Oncology's annual conference in Chicago, have had scientists completely awe-struck, proving the technique of immunotherapy is adept at curing a whole range of cancers, including ovarian, lung, womb and bowel types.
The evidence, according to experts at Yale, is so overwhelming that it's the strongest seen in favor of a new treatment. Doctors are promising results within this decade, following the British-led trial.