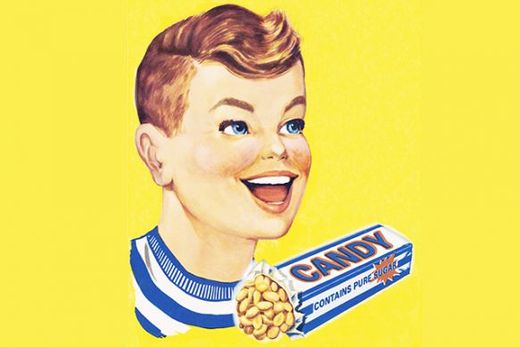 New research looks at how the adolescent brain responds to sugar consumption.
It's no secret that teenagers love sugar. One-fifth of the daily diet of a typical American adolescent comes from added sugar - more than any other age group. Half that sugar comes from sweetened beverages such as soda, energy drinks, and sports drinks. But there's more that sets a teen's relationship with sugar apart from an adult's sweet tooth. Not only do teens eat more of it, but it affects their brains differently too. That could have repercussions far more severe than a few cavities.
New research from Yale Medical School shows that sugar may change the still-developing adolescent brain by increasing blood flow to the parts of the brain that control reward and executive function.