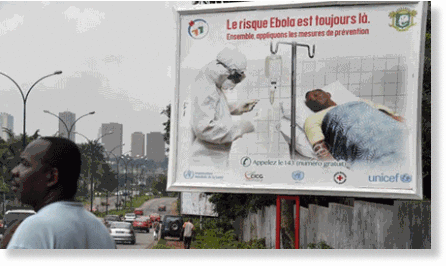 An aide to Sierra Leone's President has said the president was "seriously" contemplating a nationwide shutdown to contain spread of Ebola.
For weeks now there has been speculation about a planned 21-day nationwide quarantine to prevent sick people from moving around, a situation that has seen the virus spread uncontrollably.
The government had denied that it intended to take such drastic measures to contain the virus but the aide Ben Kargbo, a insider in the government, said Wednesday that President Ernest Bai Koroma was now considering it.
"The decision has not been taken yet, but to stop people from running around, this is very important," he said in an interview.
"If we move to that direction let no one blame the President because he is trying to save lives," he added.