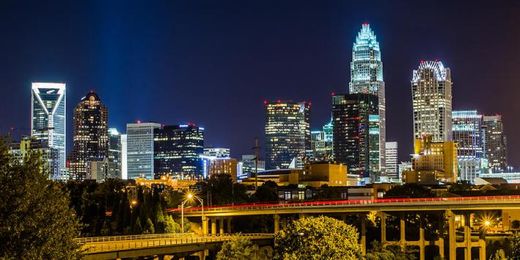 Wonderful news. Great news. Absolutely great!
An UNDISCLOSED NUMBER of people who had contact with the Ebola virus are coming to Charlotte, North Carolina.
It was dumb to bring the infected to Atlanta, now it's become really REALLY dumb, bringing people over here to wait 21 days to find out , why not a quarantine boat, or overseas?!