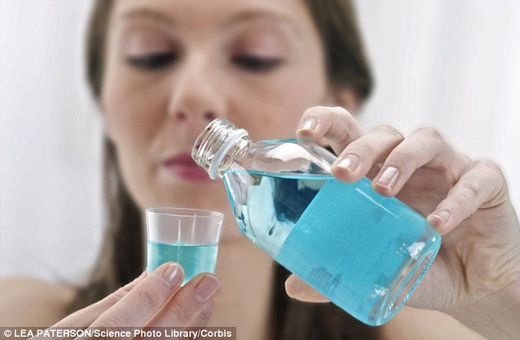 Heavy use of mouthwashes may lead to a higher risk of oral cancer, an expert claims.
Research suggests that people rinsing with such products more than three times a day have a greater chance of developing mouth and throat cancer.
Dr David Conway, a senior lecturer at the University of Glasgow Dental School, said people should not routinely use a mouthwash and stick to brushing and flossing instead.