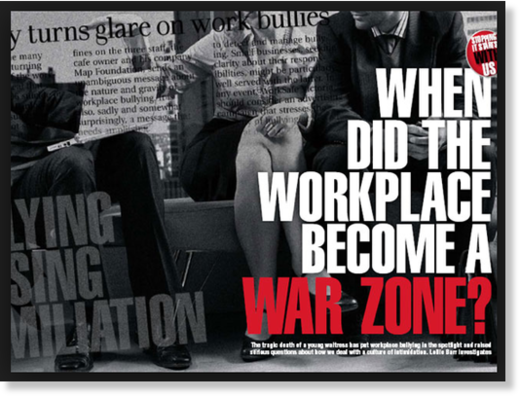 I pride myself on being a relational and socially conscious woman in the workplace. I had no idea that these qualities made me a prime target for emotional abuse from a business colleague.
Looking back now, I can easily see his artfully used tactics so he could always win: rationalization, lying by omission, diversion, shaming, playing the servant role, and so many more. However, at the time it was hard to put my finger on what was going on. I now know that this is because he belongs to a special category of manipulative people Dr. George Simon labels
Covert Aggressors
: experts at knowing what to say and do in order to make you abandon any intuitive mistrust.