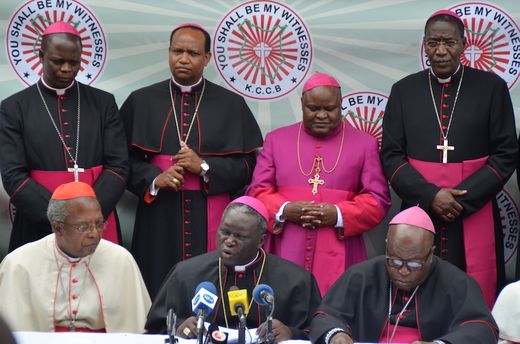 Vatican Radio last week charged that United Nations organizations promoting population control are using vaccines to surreptitiously sterilize women in Third World countries. Kenya's Ministry of Health, along with the UN organizations — World Health Organization (WHO) and UNICEF — deny the charges, which carry the full weight of the Vatican. Vatican Radio is the official "voice of the Pope and the Church in dialogue with the World."
"Catholic Bishops in Kenya have been opposed to the nationwide Tetanus Vaccination Campaign targeting 2.3 million Kenyan women and girls of reproductive age between 15-49 years, terming the campaign a secret government plan to sterilize women and control population growth," reported
Vatican Radio
, as it took the occasion of the ordination of a Kenyan Bishop, Joseph Obanyi Sagwe, as an opportunity to remind the world of its concern.