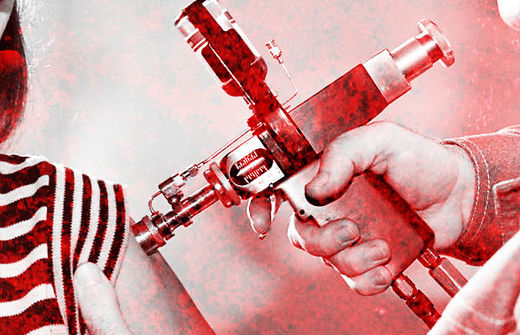 I'm absolutely mortified at how people have become so polarized over the question of "Do I or don't I vaccinate myself and my family?"
It seems as though people have lost sight of the fact that this is NOT a right or wrong question,
it's simply a choice
.
The reason for the conundrum is quite simple. For the last 100 years (or so), people have had academic/industry experts/government/media tell us what to think, what to buy, what to put in our bodies, all with "good intentions" because they know what's best for you.