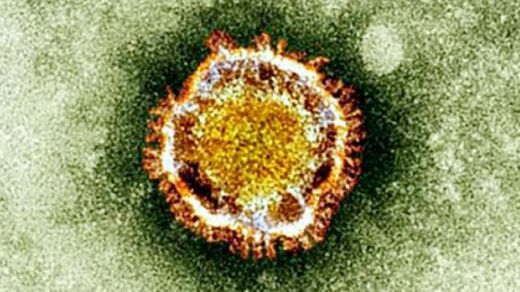 Deadly disease spreads to Southeast Asia via infected passenger flew from Saudi Arabia, and there are fears it could be a SARS-like event
A recent spate of infections from a frequently deadly Middle East virus is raising new worries about efforts to contain the illness, with infectious disease experts urging greater vigilance in combatting its spread.
More than 20 people, many of them health-care workers, have been reported infected with the Middle East respiratory syndrome coronavirus in two distinct clusters - one in Saudi Arabia and the United Arab Emirates - likely involving human-to-human transmission since early last week.
The disease, originally identified in 2012 in the Middle East, has also for the first time spread to the Far East, which grappled with an outbreak of the related SARS virus last decade.
"The last two weeks have put us into uncharted territory," said Michael Osterholm, an infectious disease expert at the University of Minnesota.