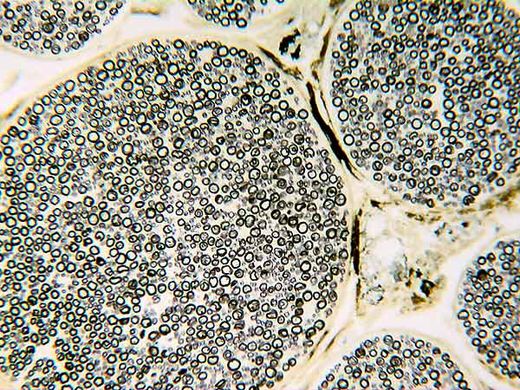 What happens in the vagus nerve, it turns out, doesn't stay in the vagus nerve. The longest of the cranial nerves, the vagus nerve is so named because it "wanders" like a vagabond, sending out fibers from your brainstem to your visceral organs. The vagus nerve is literally the captain of your inner nerve center—
the parasympathetic nervous system
, to be specific. And like a good captain, it does a great job of overseeing a vast range of crucial functions, communicating nerve impulses to every organ in your body.
New research
has revealed that it may also be the missing link to treating chronic inflammation, and the beginning of an exciting new field of treatment that leaves medications behind. Here are nine facts about this powerful nerve bundle.
1. The vagus nerve prevents
inflammation
.
With a vast network of fibers stationed like spies around all your organs, when the vagus nerve gets wind of the hallmarks of inflammation—cytokines or the inflammatory substance tumor necrosis factor (TNF)—it alerts the brain and elicits anti-inflammatory neurotransmitters
via the
cholinergic anti-inflammatory pathway
. A certain amount of inflammation after injury or illness is normal. But an overabundance is linked to many diseases and conditions, from sepsis to the autoimmune condition rheumatoid arthritis.