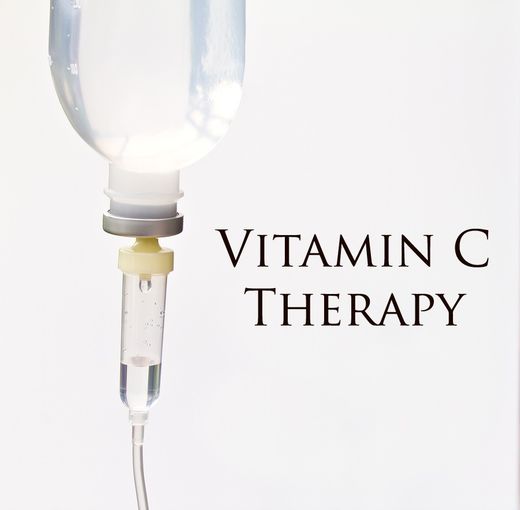 Immunization of adolescent girls with the human papilloma-virus (HPV) vaccine was initiated with the intention to prevent uterine and cervical cancer. The first HPV vaccine, called "Gardasil" (Merck) was approved in 2006, and a second vaccine called "Cervarix" (GSK) was introduced in 2007. By the end of 2013, approximately 130 million doses of Gardasil and 44 million doses of Cervarix had been distributed worldwide. In 2010, both vaccines were widely given to Japanese girls. In April 2013, Japan added both HPV vaccines to their government recommended vaccination schedule.
High incidence of side effects
In June 2013, only 2 months after the law was issued, the Japanese government suspended the recommendation for these vaccines. A new study reported that
the adverse events of Gardasil and Cervarix were 1.7 to 3.6 times higher than other vaccines
. The government task force analyzed reports of HPV vaccine injuries.
They examined 2,500 cases and found 617 (25%) cases to be "serious."
Amazingly, the official task force then issued this statement:
"We find no physical cause for the alleged and presumed adverse reactions in those vaccinated girls, so we cannot recommend any specific therapy. We conclude that their so-called adverse reactions are psychosomatic. The government should provide counseling to the girls so that they may be freed from their psychosomatic reactions."