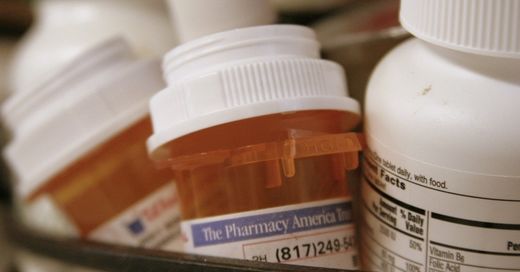 According to a
new federal database
put online last week, pharmaceutical companies and device makers paid doctors some $380 million in speaking and consulting fees over a five-month period in 2013.
Some doctors received over half a million dollars each, and others got millions of dollars in royalties from products they helped develop.
Doctors claim these payments have no effect on what they prescribe. But why would drug companies shell out all this money if it didn't provide them a healthy return on their investment?