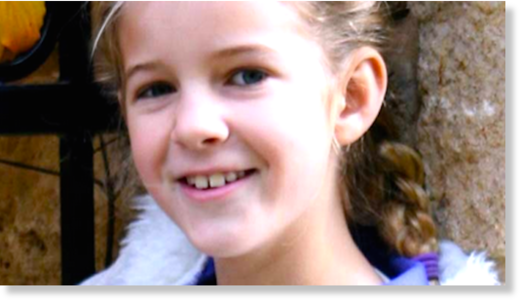 A 9-year-old Kansas girl died from an extremely rare "brain-eating amoeba," but health officials aren't sure where she was infected.
Hally "Bug" Yust died Wednesday, and officials from the Kansas Department of Health and Environment confirmed that one person in Johnson County died from primary amoebic meningoencephalitis (PAM) caused by
Naegleria fowleri
.
KCTV-TV reported
that laboratory tests found the bacteria in a specimen from Hally's body, and additional tests by the Centers for Disease Control are pending.
The bacteria are found in freshwater, but authorities are still trying to determine the source of the Spring Hill girl's infection.