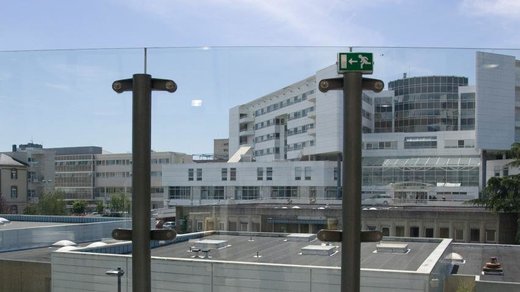 A day after news broke about a
clinical research tragedy in France
, more details are beginning to emerge about what happened at Biotrial, the private research company in Rennes where the phase I study took place. An information sheet for prospective trial participants,
posted yesterday at the French regional news site Breizh-info.com
, provides an overview of the study's goal and procedures, while also offering a glimpse of what it's like to partake in a lengthy drug safety study.
According to the document, which is in French, participants in this particular study group were to receive €1900, including travel expenses; in return, they agreed to stay at Biotrial's facility in Rennes for 2 weeks, swallow a drug on 10 consecutive days, undergo extensive medical tests, and provide at least 40 blood samples.