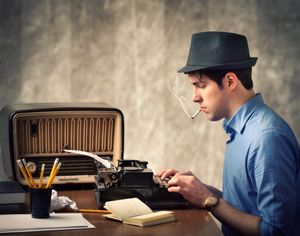 Nicotine's primary metabolite supports learning and memory by amplifying the action of a primary chemical messenger involved in both
, researchers report.
"This is the first hint of what the mechanism of the metabolite cotinine might be," said Dr. Alvin V. Terry, Chairman of the Department of Pharmacology and Toxicology at the Medical College of Georgia at Georgia Regents University and corresponding author of the study in the
Journal of Pharmacology and Experimental Therapeutics
.
While the findings show therapeutic promise for a metabolite once thought to be inactive, cotinine's benefits don't hold up across all learning and memory systems so Terry is already looking at analogues that would be even more broadly effective and equally safe.
The new findings indicate
cotinine makes brain receptors more sensitive to lower levels of the messenger acetylcholine, which are typical in Alzheimer's, and may boost effectiveness, at least for a time, of existing therapies for Alzheimer's and possibly other memory and psychiatric disorders
.