In the wake of a scathing World Health Organization report which found connections between cancer and one of its major products, Monsanto is demanding a retraction.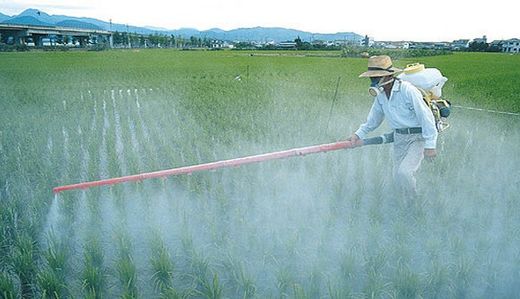 Agrochemical giant Monsanto produces one of the most widely used herbicides, known as Roundup. But a report issued last Friday by the WHO's International Agency for Research on Cancer (IARC) found that
the product's chief ingredient, glyphosate, was "probably carcinogenic to humans."
"We question the quality of the assessment," Phillip Miller, Monsanto vice president of global regulatory affairs, said during an interview on Tuesday. "The WHO has something to explain."
And to that effect, Monsanto officials have requested a meeting with both the WHO and IARC, and have demanded a retraction.
According to Miller, his company
provided its own research to the IARC which proved the safety of glyphosate,
but was largely ignored in the report. He also cited the fact that both US and international regulatory agencies have approved the ingredient.
But the US Environmental Protection Agency is currently conducting a new review of the product, and Monsanto is concerned that the WHO's finding could have a large influence over the agencies ultimate decision.