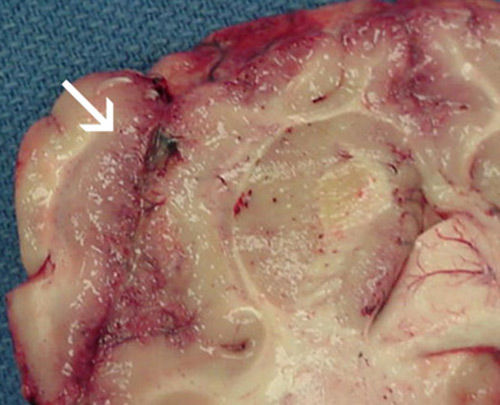 Don't be too hard on them. Amoebas that weasel their way into our brains and chow down on our grey matter aren't welcome, but it's how our immune system reacts that's really lethal. Setting the story straight could help us deal with them better.
Brain-eating amoebas
(
Naegleria fowleri
) are found in warm freshwater pools around the world, feeding on bacteria. If someone swims in one of these pools and gets water up their nose, the amoeba heads for the brain in search of a meal. Once there, it starts to destroy tissue by ingesting cells and releasing proteins that make other cells disintegrate.
The immune system launches a counter-attack by flooding the brain with immune cells, causing inflammation and swelling. It seldom works:
of the 132 people known to have been infected in the US since 1962, only three survived.