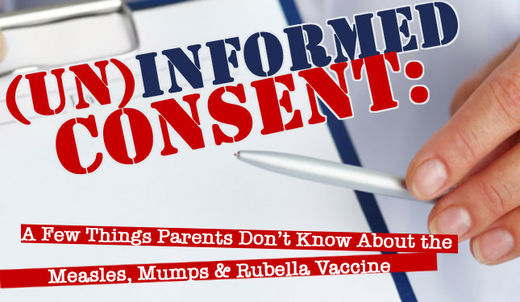 I've been dismayed by the national brouhaha characterized by the Four "
Astroturf
" Horsemen of Vaccine Hysteria: Fear, Anger, Blame, Hatred.
The unvaccinated must be hunted down and punished
Measles is deadly
We need a federal mandate for the measles vaccine
No exemptions for anyone
There's nary a mainstream outlet that hasn't jumped in and piled on.
For a group of investigative journalists, health reporters, seasoned writers, and popular bloggers that claims to wrap themselves in the cloak of modern science, there's precious little scientific or even analytic thinking, let alone responsible, measured discussion. It remains to be seen whether mainstream journalism will grow a spine.