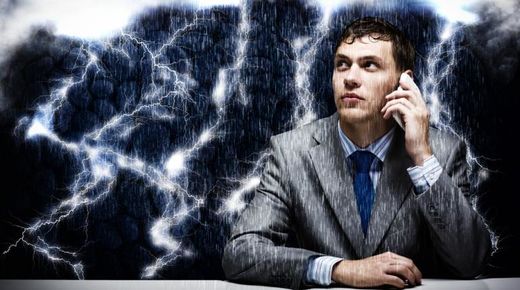 National data has shown that around two-thirds of primary care physicians struggle with finding outpatient mental health care services for their patients. A recent study conducted by a Harvard research team has revealed that scheduling an appointment with an outpatient psychiatrist is a difficult endeavor no matter if the patient has private insurance or if they are willing to pay out of pocket.
"This study poignantly illustrates how difficult it can be for patients to obtain needed mental health care," Dr. Monica Malowney, formerly at the Harvard-affiliated Cambridge Health Alliance and now with the Department of Population Health at the Maimonides Medical Center in Brooklyn, N.Y., said in a
statement
. "Insurance companies need to ensure that the lists of providers they offer patients contain accurate phone numbers as well as practices that are actually accepting new patients. How likely is it that a severely depressed person would persevere through so many obstacles?"
Malowney and her colleagues called 360 psychiatrists in the Boston, Chicago, and Houston metropolitan areas posing as patients hoping to set up an appointment. Psychiatrists were listed in the Blue Cross and Blue Shield (BCBS) online database of in-network provides and were located within a 10-mile radius of suburban ZIP codes in each metropolitan area. The BCBS system is the largest health insurance provider in Massachusetts, Illinois, and Texas. Researchers, or "simulated patients," either posed as a patient with BCBS PPO insurance or Medicare, or a patient willing to pay out of pocket.