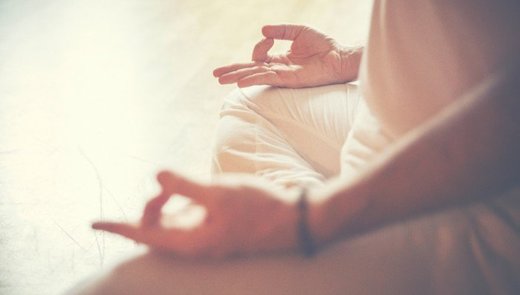 More than 100 million Americans suffer from chronic pain and medical practitioners are seeking holistic alternatives to opioids.
There is a lot of talk these days about chronic pain—the body's immune response gone rogue, triggering excessive inflammation and leading to a host of ailments like asthma, heart disease, and joint pain.
More than 100 million Americans suffer from some form of chronic pain and up to 8 million of those are prescribed prescription opioids, which has arguably led to
a prevalent addiction problem
in this country
. Research is beginning to show that painkillers are not the best way to treat all forms of chronic pain—though for some cases opioids may still be necessary.