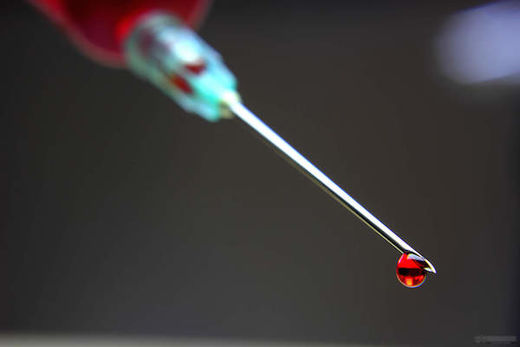 PLAGUE - The Retrovirus-Gate Lies
As an attorney I learned (often the hard way), that if you wanted to know the truth about a person, you didn't just listen to their words, but you investigated their actions. If a client said he wasn't a gambler, you should probably check out how many trips he's made to Las Vegas in the past year. We all understand that, right?
So, why is it that with the
XMRV retrovirus
(more accurately referred to as the
xenotropic murine leukemia virus-related virus, basically a mouse retrovirus that crossed-over into humans
) that Dr. Mikovits and I wrote about in our book,
PLAGUE: One Scientist's Intrepid Search for the Truth About Human Retroviruses, Chronic Fatigue Syndrome (ME/CFS), Autism, and Other Diseases
, officially declared by Dr. Ian Lipkin of Columbia University and the medical research community not to be a threat, are people spending a lot of money to protect against something just like XMRV?