A new study finds that the sleep-deprived brain can mistake friends for foes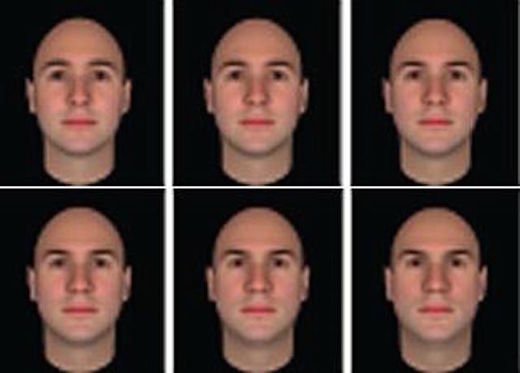 If you can't tell a smile from a scowl, you're probably not getting enough sleep.
A
new study
shows that sleep deprivation dulls our ability to accurately read facial expressions. This deficit can have serious consequences, such as not noticing that a child is sick or in pain, or confusing another pedestrian for a potential mugger.
"Recognizing the emotional expressions of someone else changes everything about whether or not you decide to interact with them, and in return, whether they interact with you," said study senior author Matthew Walker, a professor of psychology and neuroscience at UC Berkeley. The findings were published today in the
Journal of Neuroscience
.
"These findings are especially worrying considering that two-thirds of people in the developed nations fail to get sufficient sleep," Walker added.
Indeed, the results do not bode well for countless sleep-starved groups, said study lead author Andrea Goldstein-Piekarski, a postdoctoral fellow at Stanford University, who started the study as a Ph.D. student.