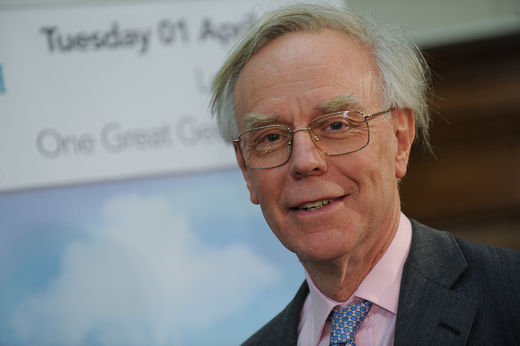 There are, to my mind, two camps of doctors in terms of their attitude to statins. Some maintain these drugs are 'highly effective' and very safe (and might even be put in the water supply). Others (who bother to look objectively at the research) tell us that statins only help a small minority of people who take them, and have potential harms that are real but underplayed by statin proponents.
Well, some prominent doctors in the latter camp came out swinging recently in the form of a letter they have written to the National Institute of Health and Clinical Excellence (NICE - a body in the UK that sets healthcare policy and is considering recommending much wider the use of statins in people who are well).
The doctors raise a number of concerns about the planned expansion of statin prescribing and the evidence on which this mooted recommendation is based. The authors raise six major issues:
1. The medicalization of millions of healthy individuals
NICE is suggesting we treat ever more people who are healthy. The problem is, in healthy individuals with no evidence of cardiovascular disease, the benefits of statins are vanishingly small, though the hazards are real and significant.
2. Conflicting levels of adverse events
Many 'experts' claim that trials show statins rarely cause problems. Actually, there are many reasons why trials can simple missed harms (like screening out people who are intolerant to statins before the study starts or recognising harms once there is extreme derangement in blood values)
3. Hidden data
The Cholesterol Treatment Trialists' Collaboration (CTT) regularly makes very pro-statin pronouncements based on the 'evidence' from trials given to them by drug companies. The problem is, no one is allowed to take a look at this data to verify it and assess its accuracy.
4. Industry bias
It is well recognised that industry funded studies tend to report more benefits and fewer harms than independently funded studies. The problem is, almost all the statin studies are industry-funded and subject to this bias.