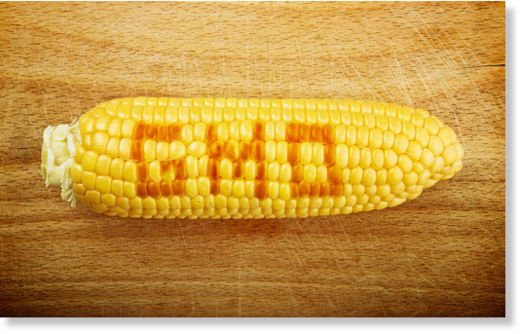 A former senior scientist from the US Environmental Protection Agency (EPA) has been speaking out against GMOs, but his voice is especially noteworthy among the many scientists who talk about genetically modified organisms. Why? Because he studied the impacts of altered crops on the environment. Read on to find out what this expert has to say about a genetically modified world and the 'pesticide treadmill' that biotech has us all running on.
Dr. Ramon Seidler's credentials are
nothing to sneeze at
. He was a professor of microbiology at Oregon State University for 16 years before he worked at the EPA. He holds many honors, too, including being listed by the International Biographical Centre of Cambridge, England as
one of the 2,000
outstanding World Scientists of the 20th Century.
During Seidler's tenure at the EPA, he (along with other scientists) conducted GMO experiments that were contained in indoor environments. The experiments were meant to mimic what happens outside, just as if a farmer had planted a GM crop in Idaho, Michigan, or California. The gene transfer capabilities and survival rates of genetically modified seed were observed. He also observed transgenic DNA and Bt toxin products in agricultural ecosystems.
What he and his scientific peers found was that GE bacteria survived for years in soil, even after it was removed from the plants.