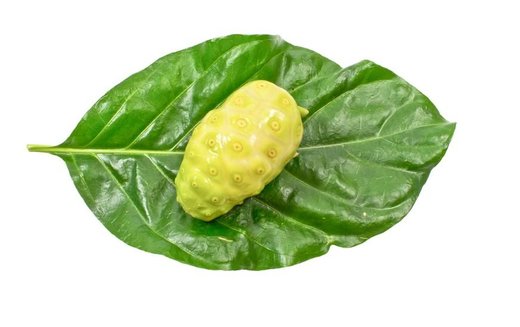 Tragically, 1.4 million die from lung cancer each year, with 1.6 million newly diagnosed. Could this humble leaf extract beat a drug that can cost over 100,000 dollars to improve lung cancer survival only a few months?
A promising new study published in the journal
Food & Function
titled, "
Morinda citrifolia edible leaf extract enhanced immune response against lung cancer
," has found that an alcohol-based leaf extract of the noni tree (
Morinda Citrifolia
) was more effective than a commonly used chemotherapy drug in treating lung cancer in an animal model.
In the new study, a team of Malaysian researchers tested the relative effectiveness of the drug erlotinib (trade name Tarceva), a so-called epidemal growth factor receptor inhibitor (EGFR inhibitor), to a noni leaf extract, in lung tumor-induced albino house mice (BALB/c), and found that 21 days of treatment with a 300 mg kg
-1
body weight of leaf extract was more effective suppressing lung tumour growth than a 50 mg kg
-1
body weight erlotinib treatment.