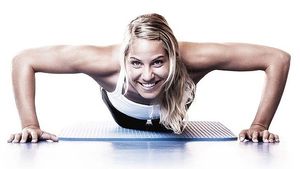 The fear of losing cognitive ability tends to overshadow the fear of physical disability; 60 percent of American adults say they are "very worried" or "somewhat worried" about memory loss.
1
Chances are, you're among this majority.
The good news is that your brain is a dynamic organ, constantly adapting and changing, for better or for worse.
While some activities, such as lack of sleep, can have a detrimental effect on your memory and brain function, a healthy lifestyle will support your brain health over the long haul, and can even encourage your brain to grow new neurons - a process known as neurogenesis or neuroplasticity.
This phenomenon was not known when I was in medical school. Back then, we were taught that the loss of brain cells was an irreversible condition and there was nothing you could do to change it.