Apple cider vinegar is more than just a dipping sauce or a salad dressing. It is a versatile product that has been proven to have healing benefits, it started with Hippocrates and it is still being used now to treat various ailments.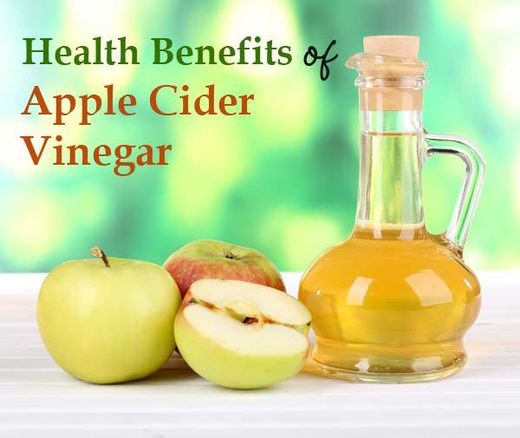 Based on historical records, vinegar was discovered around 5,000 BC by the Babylonians by accident. The French calls it
vin aigre
which means sour wine. This accidental discovery turned out to be great because it was an extremely versatile product even during the ancient times.
Even back then
Hippocrates
discovered that it had a lot of healing properties and used it when treating wounds. Chinese also
used vinegar
as to treat ailments as early as 1,200 B.C.
One of the most popular types of vinegar, the apple cider (or ACV) is touted by a lot of natural health advocates as having a lot of health benefits some of which include weight loss, diabetes control and improving cardiovascular health.
If you look around the web, you'll see that there are a lot of benefits, some are backed by scientific research while some aren't. My goal here is to enumerate all of these benefits I find here and link to the sources.
Let's dig in to those benefits one by one.
First I've divided it into two sections, those back with scientific research and those without.