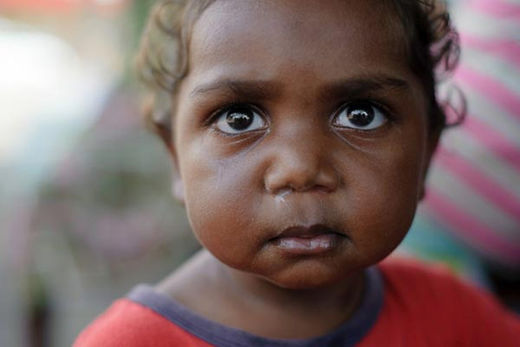 The Author warns that infants who have suffered repeated infections should not be immunised under the governments new forced Vaccination Campaign and only those infants under special risk should receive them.
There was a forced vaccination campaign in 1970-1 in the Northern Territory where forced vaccinations had a 50% fatality rate. This was reported by Dr Archie Kalokerinos, who was there during that time. He later wrote a book on it, called
Every Second Child
.


The writer's 3 children and 4 grandchildren have been immunised, and I am not an anti-vaccine campaigner. I am a 'vaccine, only with adequate checks and balances', advocate. Seasonal flu vaccinations have recently been offered free for Aboriginal children aged 5 years and under (the most vulnerable age range for complications). The possibility of a future TB vaccination campaign has been raised. Check out the links.

Below the links is what happened to Aboriginal children in the 1970's as a result of a previous campaign, as told by a highly experienced doctor practising during that time in the region of NSW with the highest infant death-rate.