Introduction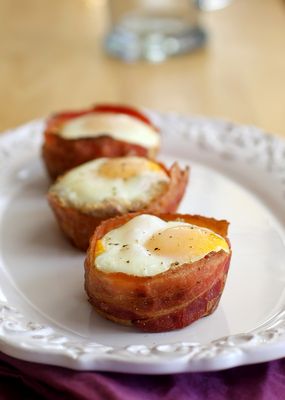 A recent publication by Malhotra
1
was refreshing, inspiring and hit on an important topic that has been heavily debated for over 50 years, that is, are saturated fats as bad as we have been led to believe?
History of the low-fat 'diet-heart' hypothesis
The vilification of saturated fat by Keys
2
began two decades before the seven countries study, where Keys showed a curvilinear association between fat calories as a percentage of total calories and death from degenerative heart disease from six countries.
However, he excluded data from 16 countries that did not fit his hypothesis
. Indeed, data were available at the time from 22 countries, and when all countries were looked at the association was greatly diminished.
3
Furthermore,
no association existed between dietary fat and mortality from all causes of death
.
3
Thus, past data promoted by Keys showing that an increased percentage of fat calories consumed increases the risk of death are not valid (and certainly could never have proved causation). These data seemingly lead us down the wrong "dietary-road" for decades to follow, as pointed out by others.
4
,
5
The consequences of replacing saturated fats with carbohydrates
The initial Dietary Goals for Americans, published in 1977, proposed increasing carbohydrates and decreasing saturated fat and cholesterol in the diet.
6
,
7
This stemmed from the belief that since saturated fats increase total cholesterol (a flawed theory to begin with) they must increase the risk of heart disease. Moreover, it was believed that since fat is the most "calorie-dense" of the macronutrients, a reduction in its consumption would lead to a reduction in calories and a subsequent decrease in the incidence of obesity, as well as diabetes and the metabolic syndrome. However, the advice to increase carbohydrate intake seemingly made things worse, with an increase in its consumption (mainly corn syrup) paralleling the increased incidence of diabetes and obesity in the USA.
8
In this analysis, fat was not associated with type 2 diabetes when total energy intake was accounted for,
8
and the intake of saturated fat in the USA during this time was also not on the rise.
9
These data provide a strong argument that
the increase in the consumption of refined carbohydrates was the causative dietary factor for the diabetes and obesity epidemic in the USA.