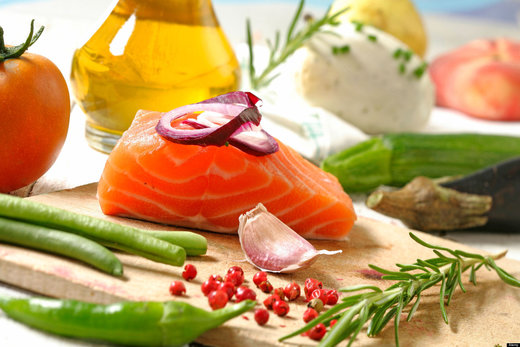 Almost all of our genes may be influenced by the food we eat,
suggests new research published today in the journal
Nature Microbiology
. The study, carried out in yeast -- which can be used to model some of the body's fundamental processes -- shows that while the activity of our genes influences our metabolism, the opposite is also true and the nutrients available to cells influence our genes.
The behaviour of our cells is determined by a combination of the activity of its genes and the chemical reactions needed to maintain the cells, known as metabolism. Metabolism works in two directions: the breakdown of molecules to provide energy for the body and the production of all compounds needed by the cells.
Knowing the genome -- the complete DNA 'blueprint' of an organism -- can provide a substantial amount of information about how a particular organism will look. However, this does not give the complete picture:
genes can be regulated by other genes or regions of DNA, or by 'epigenetic' modifiers -- small molecules attached to the DNA that act like switches to turn genes on and off
.