The
British Medical Journal
has called for a new and independent review of statins.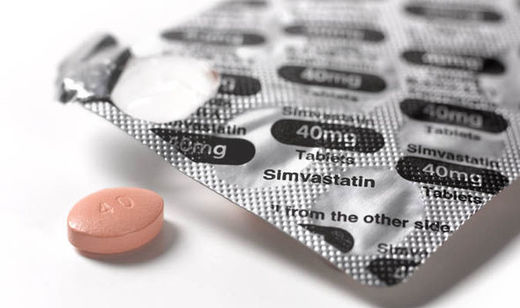 It fears the drugs are linked to side-effects including muscle pain, cataracts, liver dysfunction, diabetes, fatigue and memory loss.
This month the Sunday Express revealed that
statins have been linked to almost 20,000 reports of side-effects and 227 deaths
.
Doctors are recommended to prescribe statins for anyone with a 10 per cent risk of heart disease within a decade.
Up to 12 million are routinely given the drug.
But critics say much of the trials data has never been made public and work is needed to ensure routine prescribing is not doing harm.
BMJ editor Fiona Godlee said yesterday: "The information on side effects has been seen only by the drug companies and the people who did the trials.
"We are asking for independent eyes to look at all the data on statins because this is such a widely used drug and for many people with a low risk of heart disease these drugs may be causing more harm than benefit. This analysis has to be completely independent."