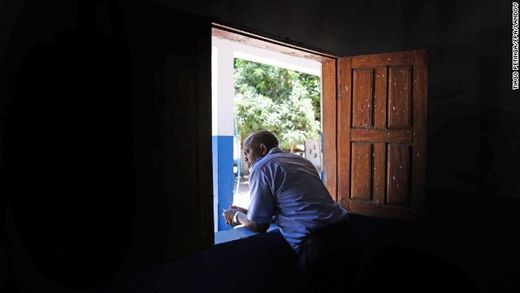 A total of 142 deaths have been reported from the Ebola outbreak in Guinea and Liberia, the World Health Organization said.
The virus is still limited to the two nations, the World Health Organization said Tuesday, despite rumors of it spreading to other countries.
Nineteen suspected cases reported in Sierra Leone tested negative for the virus, it said.
In a statement on its website, WHO said Guinea has reported a total of 208 clinical cases of Ebola, including 136 deaths. Liberia has reported 34 cases, including six deaths.