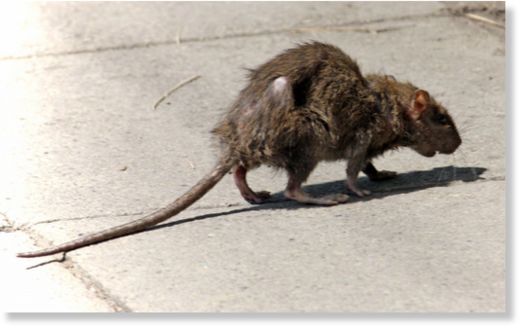 A one month-old baby whose three fingers and part of a nose were eaten by rats in Alexandra, Johannesburg is awaiting surgery as her family cannot afford it.
The rats attacked Erena Yekanyi at her home last Monday,
The New Age
reported on Wednesday.
"I was washing outside while Erena was sleeping inside the house. I heard her cry and when I ran into the house, I found her covered in blood," the baby's mother, Thandaza reportedly said.
The baby would continue to await reconstructive surgery at Charlotte Maxeke Academic Hospital until her mother was able to raise funds for the procedure.
The attack was not the first in the township, according to the report.