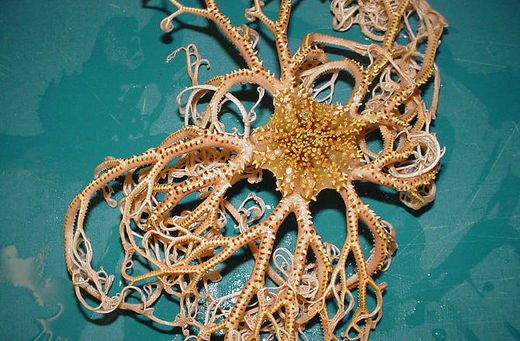 Singaporean angler Ramlan Saim has clarified that he was the one who reeled in a strange octopus-like creature, a catch which has captured global attention.
While several international news outlets had identified the angler as a Mr Ong Han Boon, Mr Ramlan said on Wednesday morning that this was a case of mistaken identity.
"He must have been one of the people that shared the video, and they thought he was the fisherman that caught it," said Mr Ramlan, 53, an assistant project manager.
He said he caught the basket star - a distant relative of the starfish - at one of his usual fishing spots off Pulau Ubin late last month.