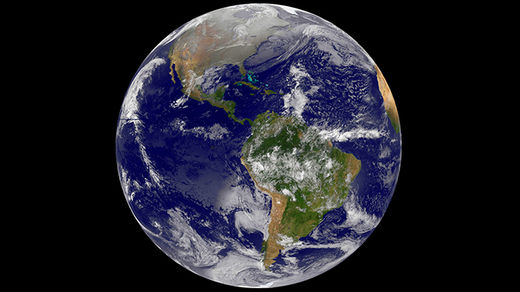 The rapid depletion of Earth's biodiversity indicates that the planet is in the early stages of its sixth mass extinction of life since becoming habitable 3.5 billion years ago, according to a new study published in
Science.
Human activity, including a doubling of its population in the past 35 years, has driven the decline of animal life on Earth, the
researchers concluded
.
There has been a 25 percent average decline rate of remaining terrestrial vertebrates, and a 45 percent decline rate in the abundance of invertebrates. These losses will continue to have innumerable impacts on species that depend on the delicate balance of life on Earth for their own survival.
"We tend to think about extinction as loss of a species from the face of Earth, and that's very important, but there's a loss of critical ecosystem functioning in which animals play a central role that we need to pay attention to as well," said Rodolfo Dirzo, lead author of the study and a biology professor at Stanford University.