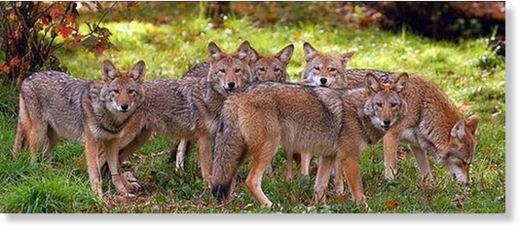 Residents in College Park have been dealing with wild coyotes terrorizing their neighborhood and killing their pets over the last few months.
Three to four dozen animals, mostly cats, have been attacked over that time and residents have been left to fend for themselves.
Some ask if it will take a person being attacked by a coyote before anything is done by officials.
"It was just horrible. I hardly even slept last night," said Marcia Kazmi, whose cat was killed by a coyote. "It would have been better for me if my cat had been run over by a car."
Kazmi was devastated by the death of her prized Blue Point Himalayan, named Max, who was found dead in a neighbor's backyard Monday afternoon.