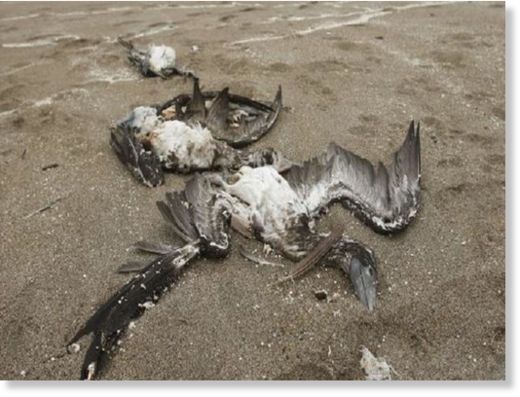 People walking the beaches of Chorrillos yesterday were disturbed at the sight of dead seagulls and pelicans scattered along the sand, report local media.
According to
Perú21
,this could possibly be due to the strong effects of El Niño this year.
The
latest study
from the National Study of El Niño (ENFEN) released June 9, details that this year will register a strong level of the phenomenon with warmer temperatures enduring longer.
The ENFEN of the National Service of Meteorology and Hydrography (Senamhi) says that the effect is expected to peak in mid-July with the arrival of a new Kelvin wave. In other words, the temperatures are expected to stay warmer than usual for Lima winters and into the month of July