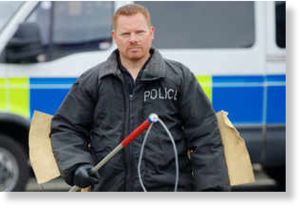 There have been nearly 200 dog attacks in Wolverhampton in the last five years, leading to more than 100 animals seized and 65 destroyed.
Last year alone, there were 48 attacks,
with 32 dogs seized and 14 put down - although this number may increase as some cases are still in the judicial system awaiting decision.
A Freedom of Information request revealed the number of dog attacks in the city has seen a sharp increase since 2011, with the figure more than doubling from 2012 when there were 23 attacks.
The number of dogs being seized and destroyed has also seen an increase over the past five years, with the number of destructions more than trebling between 2012/13 to 2013/14 as it went from seven to 26.
There were 32 dog seizures both last year and the year before.