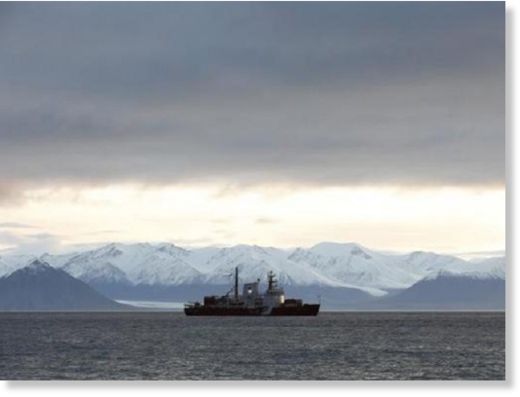 Here's a
video
that you absolutely must see.
Not, I hasten to warn you, because it's exciting, well-produced or informative; rather, because of the fascinating light it sheds on the debate about global warming in general and also, in particular, on the
ongoing controvers
y about whether organisations like NASA and NOAA are playing fast and loose with the world's temperature data sets.
According to the video's creator and star, Dr Kevin Cowtan, the latter suggestion is a nonsense. Using charts of South American and global temperatures, he painstakingly refutes suggestions by
Christopher Booker
and also (though tragically I don't get a mention)
by me
that there is anything suspect, let alone corrupt or fraudulent, in the adjustments that NASA and NOAA have been making to the raw temperature data from weather stations around the world.
If you stumbled on it by accident on YouTube I think you'd be quite persuaded. Cowtan's tone is soft and reasonable; the science, as he presents it, seems to stack up: a) there are perfectly valid reasons for these adjustments, to do with homogenising the raw data when it looks out of kilter with neighbouring but possibly more accurate weather stations, and with the changing nature of measuring equipment and b) the adjustments are, in any case, minor - altering the raw data by no more than 3 per cent.