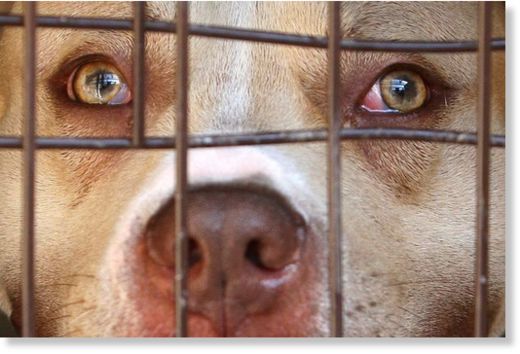 The number of dog attacks reported in South Wales has almost doubled over the last year, according to police figures.
Statistics released by South Wales Police showed
39 dogs were seized in 2014-15 after allegedly being responsible for an attack injuring at least one person.
This is compared to 20 dogs confiscated for an aggravated offence under the Dangerous Dogs Act in 2013-14 and 10 dogs seized in 2012-13.
An aggravated offence is defined as an attack causing an injury to one or more person.