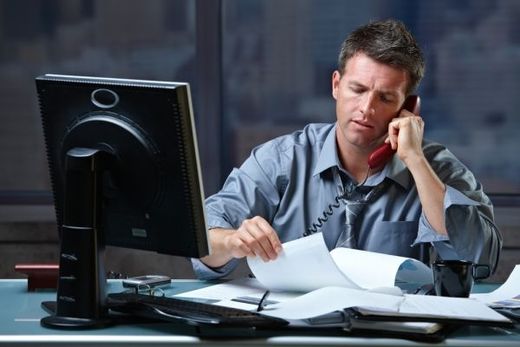 Do you often think of how you can free up more time to work or become stressed if you are prohibited from working? You may be a workaholic.
A tool that measures workaholism has found that 8.3% of the Norwegian work force is addicted to work to the point where it becomes a health issue.
Researchers from the University of Bergen in Norway used the Bergen Work Addiction Scale (BWAS), a workaholism instrument that is based on core symptoms found in more traditional drug addictions; ie, salience, mood modification, tolerance, withdrawal symptoms, conflict, relapse, problems.