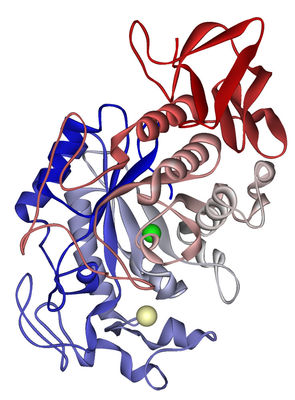 When a person experiences a devastating loss or tragic event, why does every detail seem burned into memory; whereas, a host of positive experiences simply fade away?
It's a bit more complicated than scientists originally thought, according to a study recently published in the journal
Neuroscience
by Arizona State University researcher Sabrina Segal.
When people experience a traumatic event, the body releases two major stress hormones: norepinephrine and cortisol. Norepinephrine boosts heart rate and controls the fight-or-flight response, commonly rising when individuals feel threatened or experience highly emotional reactions. It is chemically similar to the hormone epinephrine -- better known as adrenaline.
In the brain, norepinephrine in turn functions as a powerful neurotransmitter or chemical messenger that can enhance memory.