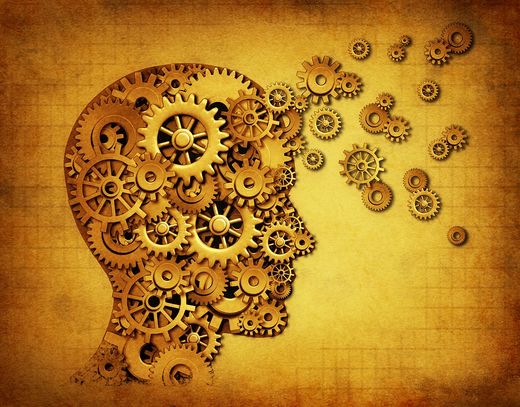 People may have to "turn on" their memories in order to remember even the simplest details of an experience, according to Penn State psychologists.
This finding, which has been named "attribute amnesia," indicates that memory is far more selective than previously thought.
"It is commonly believed that you will remember specific details about the things you're attending to, but our experiments show that this is not necessarily true," said Brad Wyble, assistant professor of psychology. "We found that in some cases, people have trouble remembering even very simple pieces of information when they do not expect to have to remember them."