One fantastic reminder of the varieties of consciousness is the phenomena of synesthesia: the cross-wiring of the brain's senses in a small proportion of the population.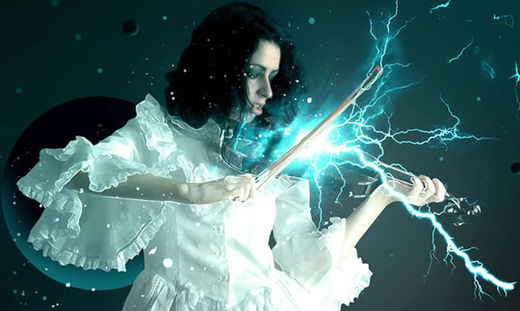 Until recently, when experts explained that around 4% of people have the involuntary experience of, say, certain numbers evoking particular colours, they were met by disbelief.
Surely 'synesthetes' were making it up to feel special or perhaps unconsciously responding to the demands of the tests?
Now, of course, we know better: this cross-wiring of the brain's senses is real and it's experienced in all kinds of different ways.
Estimates place the number of varieties of synesthesia at between 50 and 150 but here are some of the most intriguing (that we know about).
As you read these, whether you're a synesthete or not, marvel at how different our experience of the world is at a very basic level.