Although plants may not have the capacity to experience pain, they relate to the world around them in a unique way.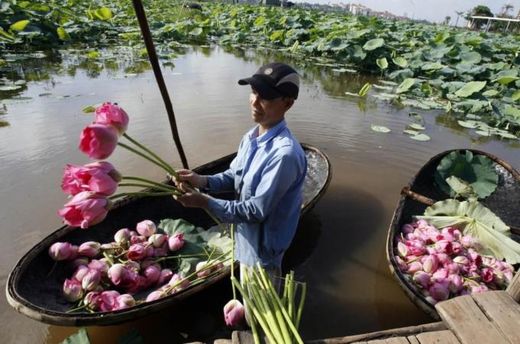 When, almost two months ago, I penned an op-ed titled
If Peas Can Talk, Should We Eat Them?
for "The Stone" philosophy section of the
New York Times
, I did not expect that it would stir as much controversy as it did in the following weeks.
My argument was attacked by everyone from Christian fundamentalists to vegans and from neuroscientists to humanist rationalists. Since then I have responded to some of the criticisms in another
Times
piece,
Is Plant Liberation on the Menu?
and participated in a debate on plant ethics with the animal rights advocate,
Professor Gary Francione
. Despite the occasionally heated polemics, I take the interest in this topic to be an encouraging sign that the current attitudes toward plants may be starting to shift. The sheer fact that they can become the subjects of intense discussion and debate implies that plants do not have to be forever confined to the inconspicuous background of our everyday lives.