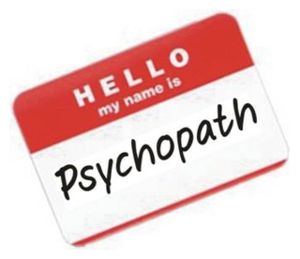 It seems that empathic leadership is increasingly being devalued in organizations. While the great minds of leadership extol the virtues of engaged, supportive "show me that you care" approaches, it appears that many organizations want to embrace a much different set of values.
Psychopathic leadership seems to be the new shiny thing that is taking some public and private sector organizations by storm. In tough economic times, it would appear that the answer lies with having leaders that exude a bullying narcissism instead of empathy and trust.
The question is why?
It's been shown for decades that truly great organizations are led by individuals who care deeply about the people working for them as well as the bottom line.
CEO Herb Kelleher of Southwest Airlines
is often held up as an example of this approach to empathic leadership.
Stephen Covey
, in his seminal 7 Habits of Highly Effective People, taught that great leaders are those who have integrity, character, empathy and lead by principles such as honesty and transparency.
I am perplexed how the psychopaths even get a job interview, let alone the job.
Part of the answer is surely the increasing push to
short-termism
. The need for an immediate financial or productivity turnaround to satisfy shareholders or government overseers often leads organizations to find someone with a clear, "take charge" personality.