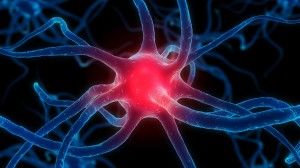 A recent study has found that people can have memories of events that never occurred implanted in a laboratory setting, even when they know that it never actually happened. Combining these findings with the
reality of the Defense Advanced Research Projects Agency's (DARPA's) hallucination-inducing technology
and you have the potential for both the reliability of our memory and perception to be manipulated and thus become completely unreliable.
In 2010, Giuliana Mazzoni and Lucy Harvey of the University of Hall in the UK along with Alan Scoboria of the University of Windsor conducted
a survey
of over 1,500 undergraduate students.
These researchers found that almost an entire quarter of the individuals surveyed reported having a memory of an event which they know or believe did not actually happen.
Now a group of psychologists including Andrew Clark, Robert Nash, Gabrielle Fincham, and Giuliana Mazzoni have conducted a three-stage study which was actually able to produce false memories which persisted despite the fact that the participants knew, and no longer believed, they had ever performed the actions.