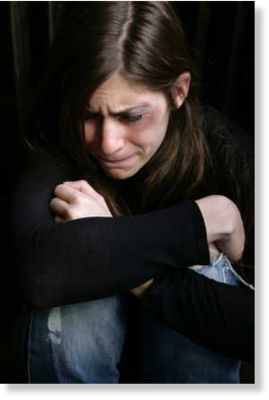 Women who have experienced rape or other abuse have far higher rates of mental disorders and are up to 20 times more likely to attempt suicide than other females, an Australian study showed Wednesday.
The findings, reported in the
Journal of the American Medical Association
, showed a very strong association between exposure to gender-based violence and mental disorder, said study leader Susan Rees.
"Based on other studies, we expected there to be a correlation and an association, but the strength of it was particularly concerning,"
said Rees, from the School of Psychiatry at the University of New South Wales.
"Not only was there a higher rate (of mental disorder) but there was also a greater severity."