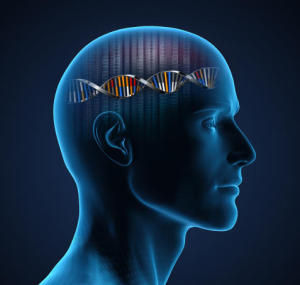 UCLA life scientists have identified for the first time a particular gene's link to optimism, self-esteem and "mastery," the belief that one has control over one's own life - three critical psychological resources for coping well with stress and depression.
"I have been looking for this gene for a few years, and it is not the gene I expected," said Shelley E. Taylor, a distinguished professor of psychology at UCLA and senior author of the new research. "I knew there had to be a gene for these psychological resources."
The research is currently available in the online edition of the journal
Proceedings of the National Academy of Sciences
(PNAS) and will appear in a forthcoming print edition.
The gene Taylor and her colleagues identified is the oxytocin receptor gene (OXTR).
Oxytocin is a hormone that increases in response to stress and is associated with good social skills such as empathy and enjoying the company of others.