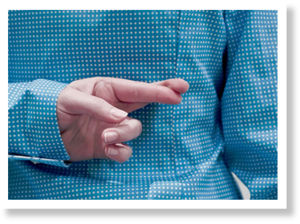 If people really understood their chances of winning the lottery, they would never buy a ticket.
Yet tickets are bought so frequently that well-run lotteries are, for the organisers, virtually a license to print money.
All lotteries exploit a simple bias in the way the human mind works called the availability bias (that and people's desperation).
This is the tendency to judge probabilities on the basis of how easily examples come to mind.
Since lottery organisers heavily promote the jackpot winners, people are continually hearing about those who've won big. On the other hand they hear almost nothing about the vast majority of people who haven't won a bean.
So people assume they are much more likely to win the lottery than they really are.