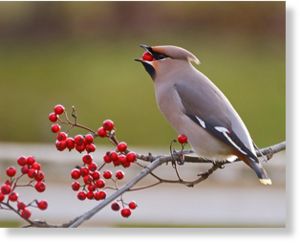 Humans move between 'patches' in their memory using the same strategy as bees flitting between flowers for pollen or birds searching among bushes for berries.
Researchers at the University of Warwick and Indiana University have identified parallels between animals looking for food in the wild and humans searching for items within their memory - suggesting that people with the best 'memory foraging' strategies are better at recalling items.
Scientists asked people to name as many animals as they could in three minutes and then compared the results with a classic model of optimal foraging in the real world, the marginal value theorem, which predicts how long animals will stay in one patch before jumping to another.
Dr Thomas Hills, associate professor in the psychology department at the University of Warwick, said: "A bird's food tends to be clumped together in a specific patch - for example on a bush laden with berries.