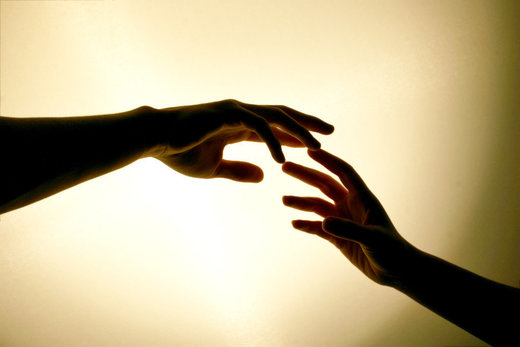 I recently underwent a relatively minor - but surprisingly painful - outpatient surgical procedure. I spent the next two days crashed out at my parents house in a haze of Percocet, Zofran, and Ibuprofen. On day three I stopped the narcotics, preparing myself to return to work.
But the pain didn't stop.
I spent day three on the couch, certain that once I got past 72-hours post-op, the swelling would subside and the pain would cease.
But the pain didn't stop.
Days four and five were a complete loss. The incision site, near the base of my tailbone, ached with any movement; I missed two days of work because I couldn't walk without feeling as though someone was stabbing my spine. I couldn't sit upright in a chair without a wave of pain crashing over me with such strength that it made me nauseous.
So I spent those days crashed out on my own couch, still unwilling to take narcotics, curled up with Aleve and a heating pad, guilt-ridden about missing work and generally feeling sorry for myself.