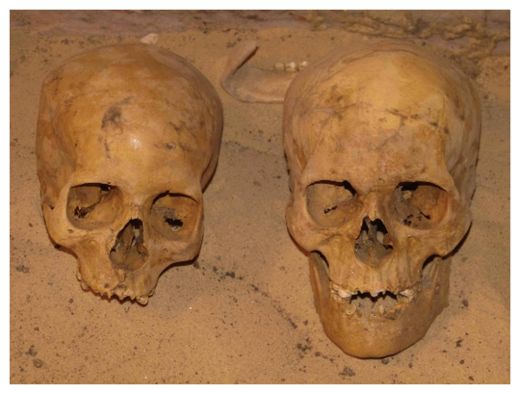 Even the best-off ancient Egyptians suffered from malnutrition and preventable disease, a new analysis of mummies and skeletons finds.
The bodies come from the Qubbet el-Hawa necropolis, which is near the modern city of Aswan in southern Egypt. Constructed in the 12th dynasty (between 1939 B.C. and 1760 B.C.) and re-used in later periods, the necropolis contains remains of people from across the social spectrum.
An analysis of more than 200 of these bodies, which has not yet been published in a peer-reviewed journal, finds that wealth did not necessarily buy health in
ancient Egypt
.