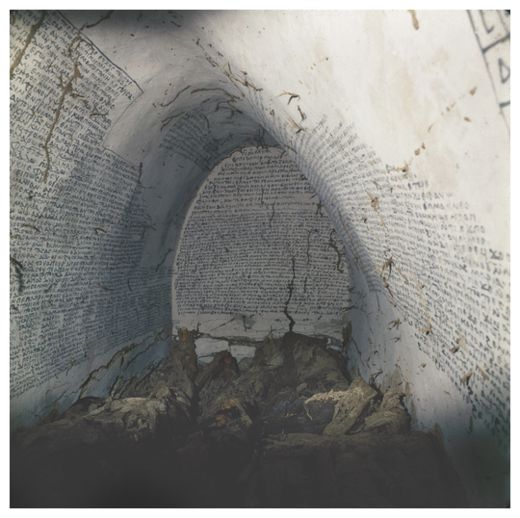 A 900-year-old medieval crypt, containing seven naturally mummified bodies and walls covered with inscriptions, has been excavated in a monastery at Old Dongola, the capital of a lost medieval kingdom that flourished in the Nile Valley.
Old Dongola is located in
modern-day Sudan
, and 900 years ago, it was the capital of Makuria, a Christian kingdom that lived in peace with its Islamic neighbor to the north.
One of
the mummies
in the crypt (scientists aren't certain which one) is believed to be that of Archbishop Georgios, probably the most powerful religious leader in the kingdom. His epitaph was found nearby and says that he died in A.D. 1113 at the age of 82.