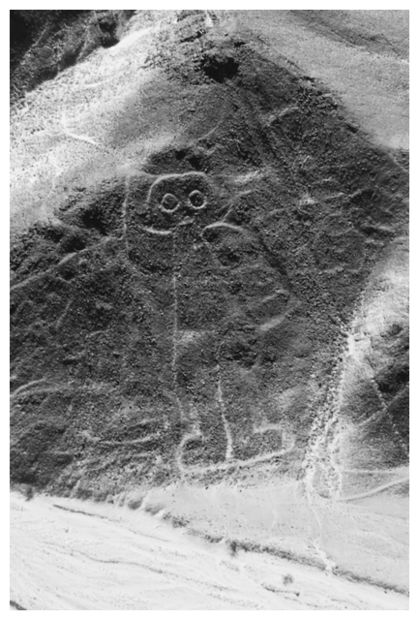 San Francisco — The Nazca Lines, a series of fantastical geoglyphs etched into the desert in Peru,
may have been used by two separate groups of people to make pilgrimage to an ancient temple, new research suggests.
But the purpose of the desert etchings may have changed over time.
The earliest
Nazca Lines
were created so pilgrims could view the markings along a ritual processional route, the researchers said. But later people may have smashed ceramic pots on the ground where the lines intersected as part of an ancient religious rite, according to a study presented here on April 16 at the 80th annual meeting of the Society for American Archeology.
What's more, the
Nazca Lines
may have been created by at least two different groups of people who lived in different regions of the desert plateau, researchers said.