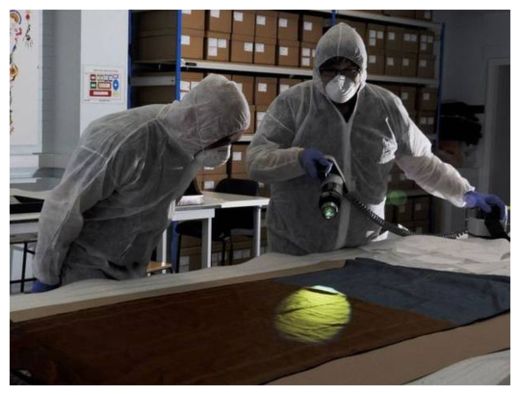 An amateur sleuth with a book to sell and a scientist working in his spare time claimed to have solved one of the biggest murder mysteries in history by naming
Jack the Ripper
as a Polish immigrant in the 19th Century after discovering what they said was conclusive DNA evidence.
Aaron Kosminski, a Polish Jew whose family had emigrated to London to escape pogroms, is "definitely, categorically and absolutely" the man behind the grisly series of murders in 1888 that left at least five women dead and mutilated in the streets of London's East End, said Russell Edwards, the author of the latest in a long-line of speculative books on the affair.
"I've got the only piece of forensic evidence in the whole history of the case. I've spent 14 years working, and we have definitely solved the mystery of who Jack the Ripper was. Only non-believers that want to perpetuate the myth will doubt. This is it now - we have unmasked him," Mr Edwards said.