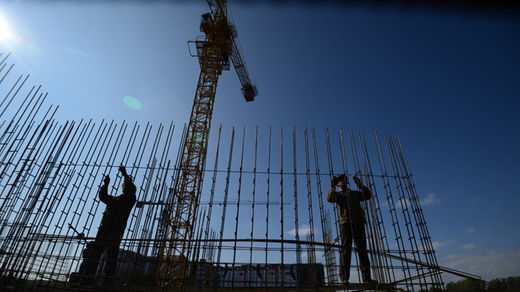 China is going to provide Ukraine with
$15 billion in loans
over 15 years to support construction of affordable housing, said Ukraine's Ministry of Regional Development. The interest rate will be minimal and the loan could be extended.
"The Chinese CITIC Construction Co., Ltd is ready to invest $15 billion in Ukraine's construction market, which will help solve the problem of affordable housing in the country
..."
the ministry
said
Thursday in a statement.
The project is aimed at meeting the country's public housing policy, of forming a social housing fund and building affordable homes and improving the infrastructure.
Ukraine will implement a pilot $1 billion project to build affordable housing where CITIC will act as the general contractor.