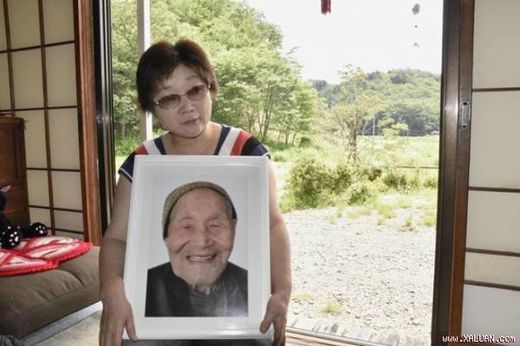 The family of a 102-year-old resident of a village near the crippled Fukushima power plant, who committed suicide due to depression over leaving his home, has sued TEPCO, saying the operator should "know the pains that we as his family have to suffer."
Fumio Okubo was living in the village of Iitate, only 38 km from Fukushima Daiichi, when a massive earthquake and tsunami led to the meltdown of three nuclear reactors at the nuclear plant in March 2011. His village was in an area of moderate contamination.
A month later in April, the authorities called for the village to be evacuated, but Okudo was apparently emotionally unable to leave the home where he was born and had lived his entire life.
After learning about the evacuation order on April 22, 2011 via TV, the old farmer told his daughter-in-law Mieko Okubo: "I don't want to evacuate... I think I have lived a bit too long." The next day Mieko found him hanging his room.