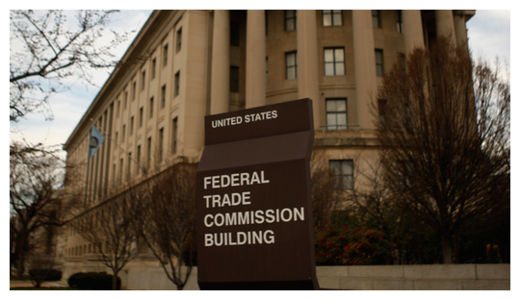 Government regulators have cracked down on four cancer charities, accusing the Cancer Fund of America, Cancer Support Services, the Children's Cancer Fund of America, and the Breast Cancer Society of cheating donors out of $187 million.
The Federal Trade Commission (FTC), all 50 states, and the District of Columbia
claim
that the four foundations fraudulently told donors their money would help cancer patients. Instead, money from the donations overwhelmingly went into the pockets of charity operators, their families and friends, and professional fundraisers.
According to the complaint filed by authorities, the charities "
operated as personal fiefdoms characterized by rampant nepotism, flagrant conflicts of interest, and excessive insider compensation, with none of the financial and governance controls that any
bona fide
charity would have adopted
."