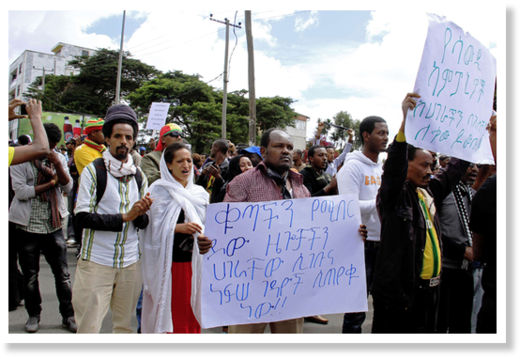 Up to 50,000 more citizens to be repatriated after crackdown on migrant workers in the Gulf kingdom.
Ethiopia has repatriated more than 100,000 citizens from Saudi Arabia following a violent crackdown on migrant workers, Addis Ababa's foreign ministry has said.
Ethiopian Foreign Minister Tedros Adhanom said on Thursday that up to 50,000 more citizens were still expected to return.
"Last night arrivals from Saudi reached 100,620," Tedros said in a written statement.
"All citizens that were detained in Riyadh deportation camps are back."