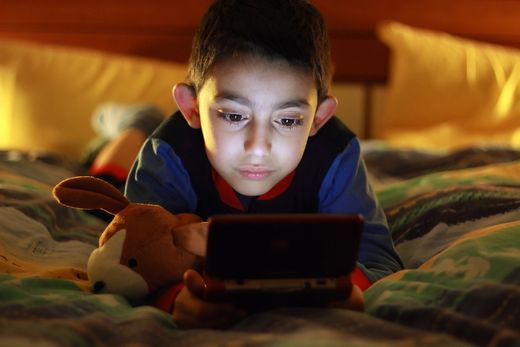 Government-imposed web filters are not a fix-it-all solution for protecting children online and give parents a false sense of security
, a leading web expert has warned. Tony Anscombe from computer security firm AVG said that more education was needed to ensure that children stayed safe when using the web.
"The government needs to realise that a filter is not an isolated solution for protecting children online," he said.
He added that parents and teachers were also unsure of who should be responsible for teaching children about online safety and urged people not to "pass the buck".

Comment: Parents aren't parenting because the 'System' is designed to keep people imprisoned and reliant on their government and teachers aren't teaching because the educational institutions are a fraud.