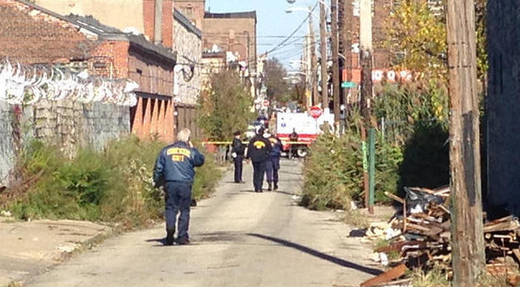 Autopsies had previously been performed on two babies whose bodies were found next to a trash-littered used car lot in Philadelphia, police said on Sunday.
The bodies of a baby boy and girl
were discovered in the Kensington neighborhood
just before 10:30 a.m. Sunday, authorities said. The babies were pronounced dead minutes later by a medical unit and homicide detectives were notified.