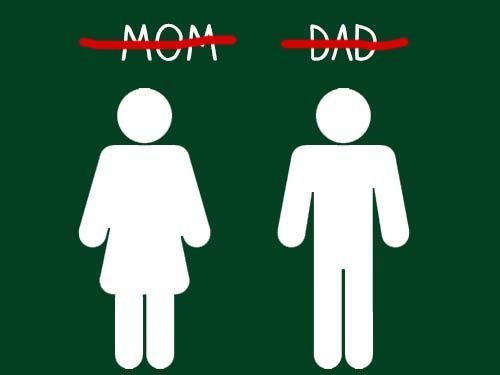 Word by word, the language is being picked apart by the politically correct police on the most ridiculous grounds possible. Pretty soon we aren't going to be able to use very many words anymore... not unless we want to
(GASP!)
offend someone.
In a world where governments are blowing up children with drones and calling them collateral damage in phony terror wars on a daily basis, social engineering has turned average people into walking arguments that the film
Idiocracy
was actually a documentary, busily wasting their time fretting over how offensive otherwise innocuous words are.
Human beings are mammals. A female mammal who has children has traditionally been called a "mother" or "mom," to separate this mammal linguistically from the male version, who has traditionally been called a "dad" or "father".