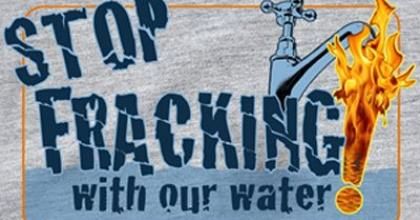 Fracking for oil and natural gas - or having enough water to drink.
That's the possible dilemma facing a number of countries including the United States,
according to a new report
released by the
World Resources Institute
last week - though experts disagree on the real implications of the report and what should be done about it.
Forty percent of countries with shale-rich deposits - the types where hydraulic fracturing or "fracking" is used to extract natural gas and oil - face water scarcity in and around the shale deposits, according to the WRI report.