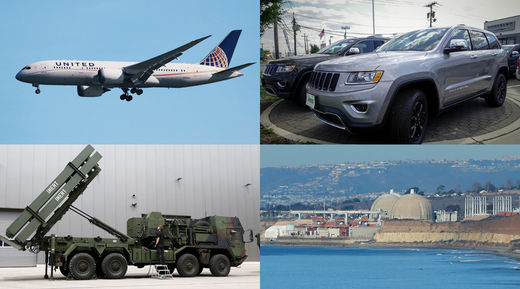 Almost 5 billion non-communication devices - from watches to CT-scanners to airplanes - are connected to the internet worldwide, providing criminals, terrorists and governments with ever more opportunities to cause damage and sow chaos. Here are 5 of the most dangerous objects that can be hacked today.
Every electronic device in your household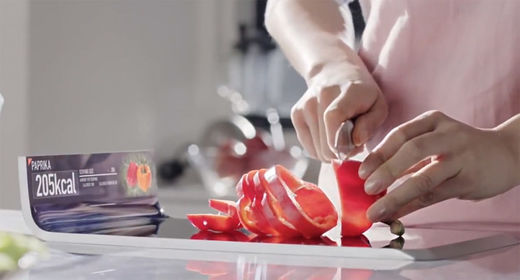 The 5 billion figure comes from Gartner, the world's leading information technology research and advisory company, which
says
that more than 300 million cars and over 2,800 million consumer devices are already online. By 2020, the number of objects connected to the Internet of Things (IoT) is expected to top 25 billion - not an unrealistic estimate considering that many household appliances now come with rudimentary online functions.
"One of the things we're constantly seeing is functionality absolutely being considered first, and security implications not being considered at all,"
Ted Harrington, who is organizing an IoT
"theme park"
at DEF CON, a leading hacker conference in August,
told
tech site Informationweek.