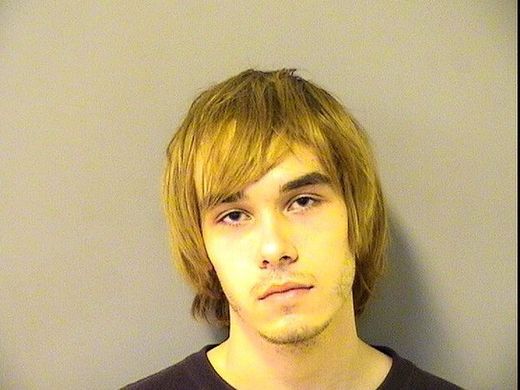 Mother thought she was going to die, police said. Twenty-one-year-old son being held in Cook County Jail on $20,000 bail.
A 21-year-old man faces felony charges after police said he let his pet pit bull attack his mother multiple times, reports said.
Jeremy Rusin, 21, of the 4900 block of West 91st St. was charged with battery, domestic battery and assault. He is being held on $20,000 bail at the Cook County Jail.
Oak Lawn police responded to a report of a pit bull attacking a female as two people stood by and watched in the 4900 block of West 91st Street around 9:42 p.m. Jan. 4.
The caller told police that he was driving past the house when he slowed his car to see what was happening. Rusin allegedly yelled, "what the f--- are you looking it. Mind your business and get the f--- out of here," the report said.