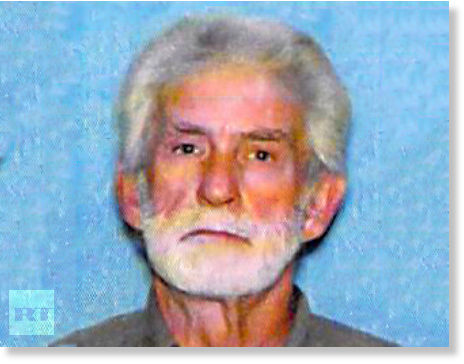 As the Alabama hostage crisis continues into its seventh day, police say they have discovered more details about the captor holding a 5-year-old boy in an underground bunker after taking him off a school bus.
Jimmy Lee Dykes, a 65-year-old Vietnam veteran, fatally shot an Alabama school bus driver and took the 5-year-old boy from the bus, taking him to the bunker underneath his home. Holding the boy hostage, Dykes promised not to hurt him and kept an open line of communication with authorities.
Authorities delivered items including medicine, a Hot Wheels toy car, and food, including Cheez-Its, to the 5-year-old using a ventilation pipe. The boy suffers from a mild form of autism, but the captor has done his best "to make the environment as comfortable as possible for the child," the FBI said.
The FBI has not discussed a motive for the kidnapping, but neighbors described the assailant as a loner with no children of his own. Dykes lives along a dirt road outside of Dothan, a small town in southeast Alabama. The 65-year-old is estranged from his family and told some of his family member "to go to hell", said Mel Adams, a Midland City Council member who has known Dykes since they were ages 3 and 4, in an AP interview. The man has an adult daughter, but lost touch with her two years ago. He also has a brother and a sister that he has lost contact with.
The kidnapper's neighbors told AP that Dykes once beat a dog to death with a lead pipe, threatened to shoot children for stepping onto his property, and guarded his property at night with a gun and a flashlight.