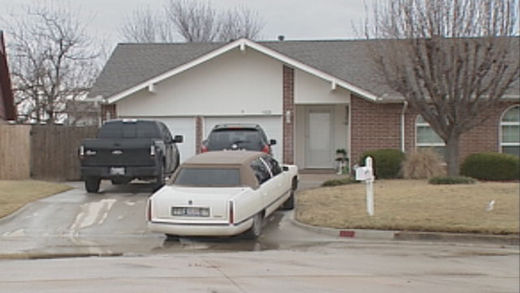 Moore family is still shaken after ICE agents raided the wrong house.
According to the family, it's a case of mistaken identity, and now they want to make sure it doesn't happen again.
"I don't feel too good," said Carlos Estrada Barrintos. "I don't sleep too good, I wake up like at 5:30 in the morning, you know because it's still in my mind."
It was 5:30 a.m. Tuesday when Carlos Estrada says he got a knock at his door by a team of ICE agents that he and his family will never forget.
"I don't want it to happen with anybody else," said Estrada.
He says his wife, 15-year-old daughter, and 18-year-old son were aggressively handcuffed and sat on the floor of their living room.