Just a few weeks ago, an FBI task force
raided a home
* in Portland, Oregon very early in the morning. They broke down the front door with a battering ram and threw in a stun grenade, which is non-lethal but produces a very loud and disorienting noise and a blinding bright light. The team locked down the building and secured the sleepy, compliant occupants. The operation was one of several which also occurred in Olympia, WA and Seattle, WA, involving some
60-80 officers
.
Just who were these dangerous criminals, these domestic terrorists whose threat level is so high that an FBI team with stun grenades, battering rams, and assault rifles needed to burst into their homes in the wee hours of the morning?
Why, it's these two young folks,
Leah-Lynn Plante: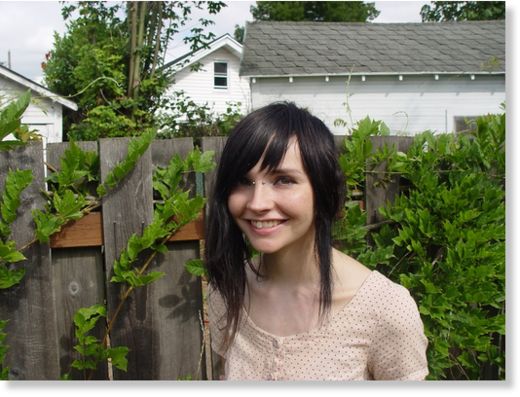 and Matt Duran: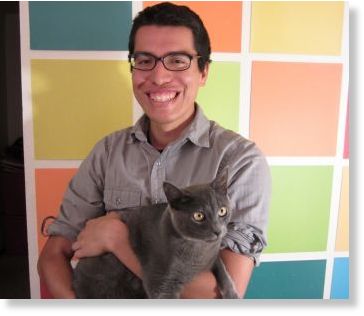 Reportedly, the FBI search warrant was for black clothing, paint, sticks, computers and cell phones, and 'anarchist materials or literature.'
According to an
FBI Domestic Terrorism
guide published by
greenisthenewred.com
, "anarchists are criminals seeking an ideology to justify their actions," and are "not dedicated to a particular issue." Common meeting places are "college campuses, underground clubs, coffee houses/ internet cafes." The implication is that owning "anarchist" literature is enough to indicate to the FBI that one is a criminal - even if that person happens to be a student studying political thought. Or maybe
particularly
if you are a student - the FBI document states that anarchists are "educated persons of various backgrounds, often students."