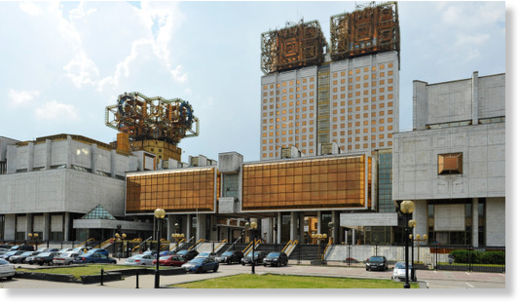 A bill to hand over control of research institutions in Russia from the country's Academy of Sciences to the federal government was approved on Wednesday in the federal parliament despite vehement objections from the scientific community.
The landmark bill, which has yet to be approved by the upper house of parliament and signed by the president, was hurriedly passed by the lower house of parliament, the State Duma, on Wednesday in the second and third readings while hundreds of scientists were rallying outside the legislature's building.
Despite decades of decline since the end of the Soviet Union, the Academy of Sciences is still the country's leading scientific research establishment comprising about 50,000 researchers across its 434 scholarly institutions.