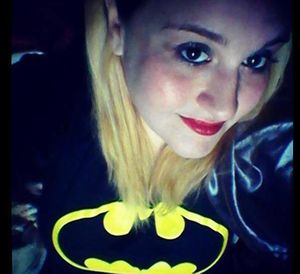 Amanda Catherine Hein, 26, of Allentown, allegedly delivered the healthy baby boy at Starters Pub and then continued watching a pay-per-view wrestling match with three male friends.
A Pennsylvania woman gave birth in the bathroom of a sports bar,
smothered the baby boy in a trash bag and then left him to die in a toilet tank
- a crime punishable by death.
Amanda Hein, 26, of Allentown, has been ordered held without bail. She was charged with criminal homicide. In Pennsylvania, the intentional murder of a child under 12 is a capital offense.
The baby boy was alive and healthy - carried from 33 to 36 weeks - when Hein delivered him at Starters Pub in Bethlehem, Pa., on Aug. 18, the coroner said.