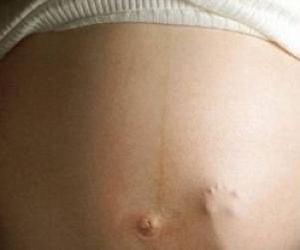 A shocking number of states allow a man parental rights if he rapes and
impregnates a woman, even if the woman does not want him in the child's life.
Thirty one states in total grant visitation and custody rights to men who get their
rape victims pregnant.
Slowly, states are starting to change these laws, and Colorado is the most recent one to take a stand against it.
A new bill proposed in the state would prevent rapists from having parental rights. It is now waiting for approval from a House Appropriations Committee and a vote by the House, but is expected to pass as not a single legislator voted against it.
The bill would also force rapists to pay child support and, if the mother wishes, keep them from ever knowing a child was born.
But the bill would only apply to those who were convicted after July 1, 2013.