Officials in Texas executed a convicted murderer on Wednesday evening, despite arguments raised by the man's counsel concerning the drug used to kill him.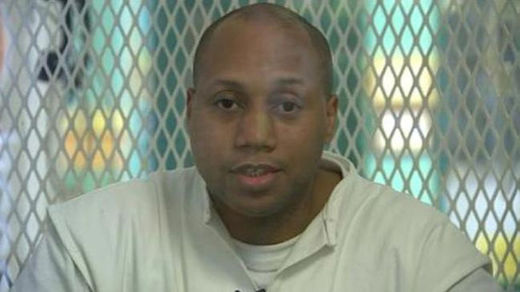 Willie Trottie, 45, was executed in a Huntsville, TX, prison chamber on Wednesday for the 1993 shooting death of his common law wife and her brother. Authorities administered a dose of a lone sedative, pentobarbital, via lethal injection, making Trottie the eighth death row inmate to be killed in the Lone Star State so far this year.
He was pronounced dead at 6:35 p.m. CT. The execution was carried out about 90 minutes after the Supreme Court rejected his last-minute appeal, which raised questions about his legal counsel as well as the drug Texas officials intended to kill him with.
According to the Associated Press, Trottie asked for forgiveness multiple times before the execution took place.
"I love you all," he said. "I'm going home, going to be with the Lord. ... Find it in your hearts to forgive me. I'm sorry."
Attorneys for the man, who admits he killed Barbara and Titus Canada more than 20 years ago but contests the prosecution's arguments, were fearful that Wednesday's ordeal would not go as expected. On the heels of a series of botched executions during the last several months - and an unsuccessful campaign to have Wednesday's event put on hold - Trottie's counsel was counting on the Supreme Court of the United States to intervene and issue a temporary injunction to delay the otherwise imminent death sentence.