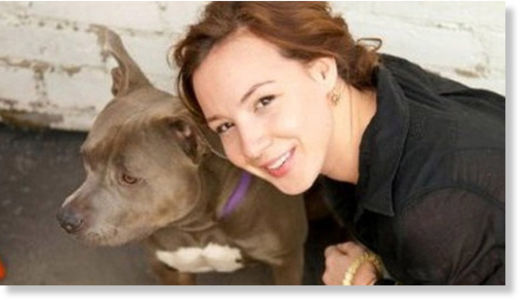 A young American woman who ran the First Meta bitcoin exchange was found dead in her Singapore apartment last week. Police are investigating the "unnatural death".
Autumn Radtke was found on the morning of February 26 after Police received an emergency call from an apartment building. She was pronounced dead at the scene. A preliminary police investigation has ruled out foul play, but neighbors told police they suspected Radtke jumped from an apartment.
First Meta Ltd. issued a statement on its website, saying they were 'shocked and saddened' by the news and gave their deepest condolences to Radtke's family.
"
The First Meta team is shocked and saddened by the tragic loss of our friend and CEO Autumn Radtke. Our deepest condolences go out to her family, friends and loved ones. Autumn was an inspiration to all of us and she will be sorely missed,
"
the statement said.