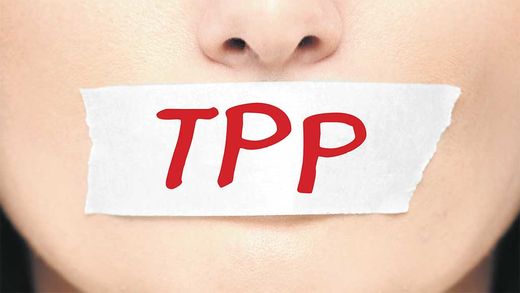 There's an international awakening afoot about a radical expansion of corporate power — one that sits at the center of two historic global trade deals nearing completion.
One focuses the United States toward Europe — that's the Transatlantic Trade and Investment Partnership (TTIP) — and the other toward Asia, in the Trans-Pacific Partnership (TPP).
Both would establish broad new rights for foreign corporations to sue governments for vast sums whenever nations change their public policies in ways that could potentially impact corporate profits.
These cases would not be handled by domestic courts, with their relative transparency, but in special, secretive international tribunals.