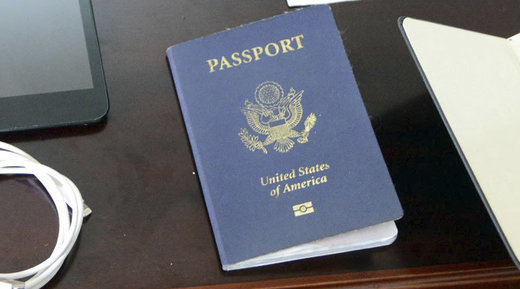 For the third year in a row the number of people renouncing their citizenship or abandoning green cards has beaten the record set the previous year, US Treasury Department data reveal.
The surge is likely the result of stringent US tax policy.
A record-breaking 4,279 individuals decided to call it quits with the US in 2015 in comparison to 3,415 people the previous year, according to a US Treasury
report
released on Friday.
The list of individuals deciding to expatriate is published on a quarterly basis by the Internal Revenue Service. The latest one contains the names of 1,058 US citizens and permanent residents that gave up their passports in the period from September to December.