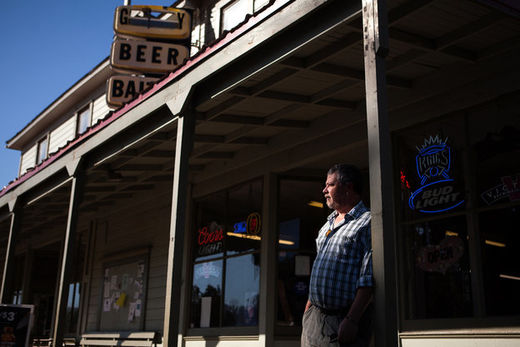 Ian Glomski thought he was going to make a difference in the fight to protect people from deadly anthrax germs. He had done everything right - attended one top university, landed an assistant professorship at another.
But Glomski ran head-on into an unpleasant reality: These days, the scramble for money to conduct research has become stultifying.
So, he's
giving up
on science.
And he's not alone. Federal funding for biomedical research has declined by more than 20 percent in the past decade. There are far more scientists competing for grants than there is money to support them.
That crunch is forcing some people out of science altogether, either because they can't get research funding at all or, in Glomski's case, because the rat race has simply become too unpleasant.
"My lab was well-funded until, basically, the moment I decided I wasn't going to work there anymore," he says during an interview on the porch swing of his home in Charlottesville, Va. "And I probably could have scraped through there for the rest of my career, as I had been doing, but I would have had regrets."
Glomski's problem was that he could only get funding to do very
predictable
, unexciting research. When money gets tight, often only the most risk-averse ideas get funded, he and others say.