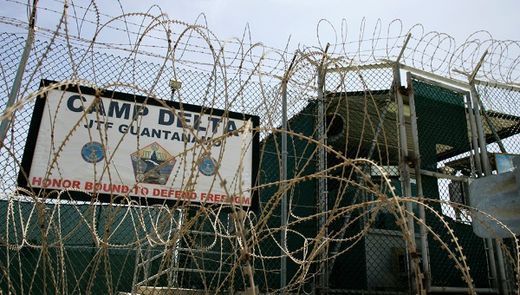 Protesters say Thanksgiving is a fitting time to remember the force-feeding of Guantanamo Bay detainees.
Fourteen human rights activists staged a hunger protest near the perimeter of the Guantanamo Bay military base in Cuba Thursday.
The demonstration aimed to draw renewed public attention to the force-feeding of detainees who have attempted their own hunger strikes in U.S. custody.