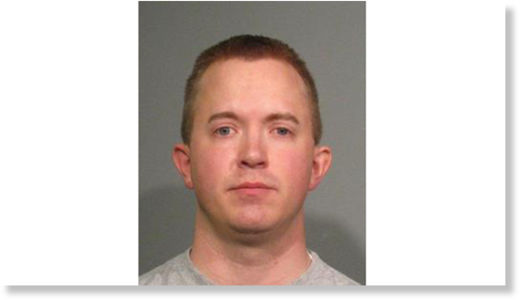 A Minnesota National Guardsman allegedly used multiple digital devices and social media accounts to repeatedly seek out teenage girls, engage them in sex chats and solicit them for sexually explicit photographs, the Justice Department said Wednesday.
The Guardsman, Andrew Schiller, 28, was indicted on one count of Production of Child Pornography by the Justice Department last week, the agency said in a statement.
The investigation began when the mother of a teenage girl reported that she had found inappropriate comments between her 14-year-old daughter and Schiller on Facebook. Further investigation found Schiller had tried repeatedly to engage in "sexually explicit conduct online," and sometimes succeeded with multiple female minors, including the unidentified 14-year-old girl.
According
to the allegations in the indictment, "between September 23 2013 and January 12, 2014, Schiller contacted a 14 year old girl from Minnesota via Skype," and "during repeated communications with the girl" he asked her to send him sexually explicit images of herself. The victim "sent several images...including at least one sexually explicit image."
The indictment found Schiller "spent much of his time during his National Guard duty engaged in the sexual solicitation of minors."