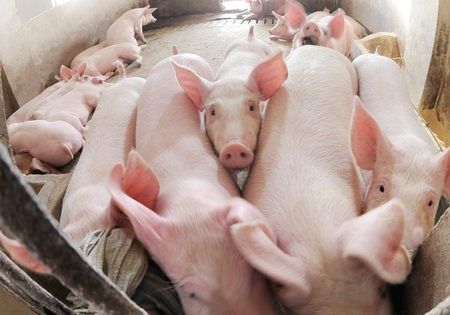 After Finland's pork industry was dealt a major blow by a Russian ban on pork imports, another BRICS member China has authorized the Finnish meat industry to export pork to China.
China's Agriculture Ministry confirmed on Friday that Atria and HKScan, two Finnish companies, have gained permits to export pork to China.
Finnish Agriculture Minister Petteri Orpo said the meat exports to China may, in the long term, offset the losses caused by import restrictions levied by Russia. Finland's Customs statistics show that the country exported about 5,000 tonnes of pork to Russia in 2013.