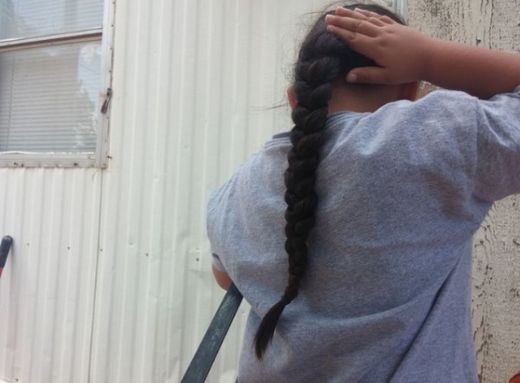 For five-year-old Malachi Wilson, the first day of kindergarten will always be one he remembers. As it turns out, Monday, which was the first day of school for students at F.J. Young Elementary School in Seminole, Texas, was not Malachi's first day of school because he was sent home because of the length of his hair.
School principal Sherrie Warren informed April Wilson, Malachi's mother, that Malachi's hair is too long since he is a boy; therefore, he would not be able to attend classes until he got a haircut.
Malachi is Navajo on his father's side of the family and Kiowa on his mother's side.
Seminole is located in southwest Texas. F. J. Elementary School is home of the Seminole Indians. A sign near the school's gymnasium reads: "Welcome to the Tribe."